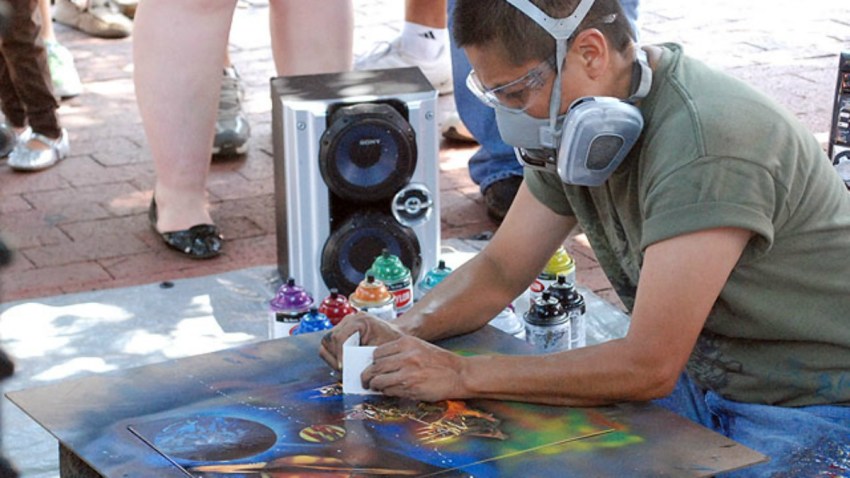 Artists will be filling the streets of Mystic this weekend for the 57th annual Mystic Outdoor Arts Festival.

The festival stretches for two miles and attracts thousands of people. http://mysticchamber.org/?sec=event&id=5706

If you are heading to Mystic to buy or just to browse, expect traffic and road closures. You will also have to pay attention to the no parking signs.

Groton Town Police are issuing a temporary no parking order from 4 a.m. on Saturday until 8 p.m. on Sunday and it will affect parts of these streets:
West Main Street, from the drawbridge to Bank Street
Water Street from West Main Street to New London Road
High Street, between New London Road and West Main Street
New London Road, between West Main and Latham streets
Bank Street
Cliff Street, west of Pearl Street
Edgecomb Street, extending a portion of the road west from Burrows Street
Traffic restrictions will also be in effect during the show.

Water Street will be closed to vehicles from West Main Street to the Steamboat Wharf parking lot.
Pearl Street will open to northbound traffic only.
Gravel Street will be open to southbound traffic only.