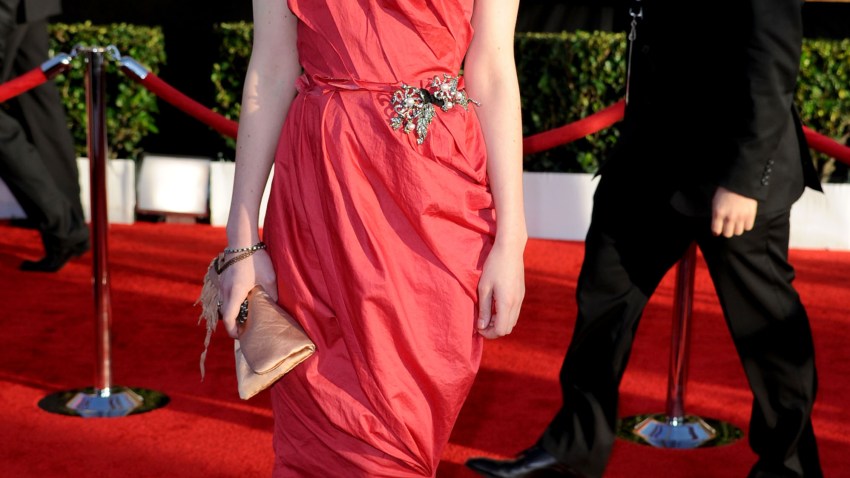 A contestant on the most recent season of NBC's "The Voice" will be performing in Connecticut this week.
Glastonbury's Music & Arts Camp will be host Noah Lis, a singer/songwriter and keyboardist, this Friday, June 27 from 11-12 p.m.
Sponsored by the Glastonbury Department of Parks and Recreation, the Music & Arts Camp has been serving young children interested in music, dancing and the arts for over 37 years.
Lis was a member of Team Blake on "The Voice" prior to his elimination from the season six competition.