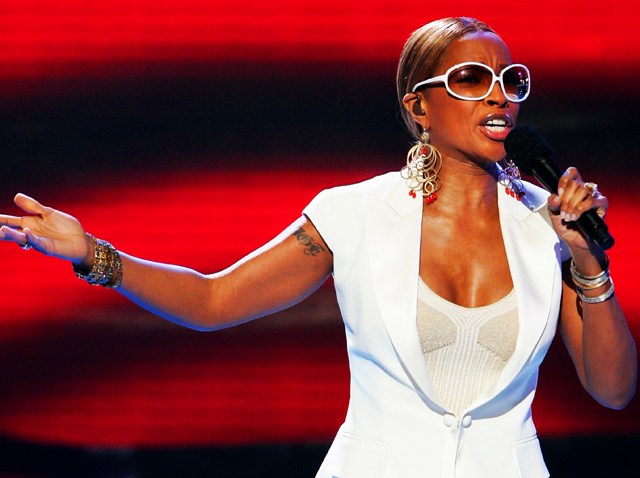 HAUNTED HAPPENING: It's high time we all got in the Halloween spirit. (Get it spirit, ghosts? Come on people, we can't spell them all out for you.) The Mark Twain House in Hartford is one of the city's most famous homes, and it's also one of the more haunted. Just ask the Ghost Hunters. This weekend, you can check out all the apparitions, disembodied voices and other unexplained noises at their museum's Graveyard Shift Ghost Tours. Friday and Saturday you can get a nighttime tour, hear tales of Victorian séances and tragedies in Mark Twain's family, and learn all the spooky secrets the House has to offer. Tours cost $18. Reservations are required.
HORSE POWER: Remember a few years ago when Daniel Radcliffe, aka Harry Potter, went from boy wizard to appearing nude on stage? Yeah, we thought you did. Anyway, that play (minus Radcliffe) is coming to Connecticut this weekend. You can check out Equus at Playhouse on Park in West Hartford. The play tells the story of a psychiatrist who treats a patient who blinded six horses in a violent, passionate rage. The doctor must unravel the psychological puzzle that leads both to a complex and disturbing confrontation. The show has some strong language, nudity and other adult themes (translation, leave the kids at home). Tickets are $22.50-$32.50. There are 8 p.m. performances Friday and Saturday, as well as a 2 p.m. matinee on Sunday (the show runs through the 17th).
SMACKDOWN: No, this isn't about wrestling, or even Linda McMahon. We're talking about popular Bay State Rockers, Godsmack. The boys from over the border are hitting Mohegan Sun Arena Saturday Night. The band has sold over 15-million albums, has four platinum records, and four Grammy nods. But they take the most pride in their live show. Also on the agenda for the evening are openers Five Finger Death Punch & Drowning Pool. Tickets are $40. The show starts at 8 p.m.
SAVING SILVERMAN: Kudos to anyone who picked up on that bad movie reference right away. Jack Black, Jason Biggs and Steve Zahn may not be a real Neil Diamond tribute band, but if you head to the Wolf Den at Mohegan Sunday night, you can see the real thing. Real Diamond, the premiere Neil tribute band will give you the full on Hot August Nights experience. The 11-piece ensemble band says their only goal is providing audiences with the finest Neil Diamond show short of having the man there himself. The free show starts at 7 p.m. Wow, that was a whole Neil Diamond story without mentioning Sweet Caroline! Oops.
PASSION RULES: It's one of Shakespeare's greatest romantic tragedies. A Roman General falls in love with an Egyptian Queen. Antony & Cleopatra tells the story of the passion shared by the two great world leaders, and the price they pay for it. The show is the season opener at the newly renovated Hartford Stage. And if we haven't peaked your interest, just check out the trailer! The show runs through November 6. Click here for ticket and show-time info.
LUCKY SEVENS: Get into the metal mood Friday night. Atlanta based heavy metal band Sevendust is bringing the noise to the Webster in Hartford. Since 1994, the band has released 8 studio albums (including 2010's Cold Day Memory). They've also re-released their debut album, with five new tracks and a DVD. Tickets for Friday's show, which also includes Ten Years, Since October, New Revolution, Novus Dae, Call 2 Consciousness, Tempest Edge and Cometa (phew, it's going to be a long show) are $25. The music gets underway at 5:30 p.m.
HA HA: Head to Foxwoods this weekend to check out funnyman Patrice O'Neal. The popular comic has traveled the world performing his stand-up. You've likely seen him on his Comedy Central specials and series. He's also a frequent guest on the Opie and Anthony radio show. You can choose from two shows Friday night or two Shows Saturday night. Tickets for the mature audiences only shows are $25-$45.
HAPPY TO OBLIGE: From the comical to the musical. Mary J. Blige takes over at Foxwoods Sunday night. The nine-time Grammy winner has sold more than 40-million albums since she hit the R&B scene back in 1992. Blige helped define modern R&B and is truly one of the first women of music. Tickets for her 8 p.m show are $50-$75.