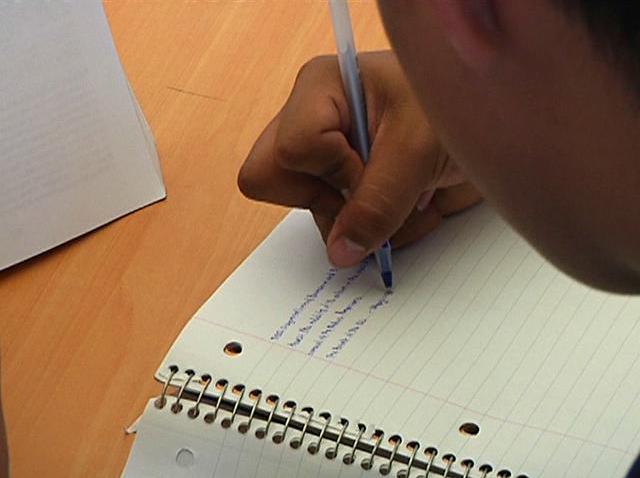 It's the $2 million dilemma: should teachers take the fall or should the Naugatuck superintendent take the heat for the district's budget crisis?
Despite several calls for John Tindell-Gibson's resignation, the Naugatuck superintendent said Monday; he's not going anywhere.
"I'm not resigning. Like most superintendents in the country, I have a 3 year contract and I intend to honor that contract," said Tindell-Gibson.
But the mayor says he's got to and is offering up $1.2 million from the municipal budget that's contingent on Tindell-Gibson's resignation.
"I've called for the superintendent's resignation. I have not heard any viable proposals coming from the Board of Education. This has been dragging on for several months now!" said Mayor Robert Mezzo.
Late Monday night, the board went into executive session and came out with a new proposal that closed the budget gap by $1.7 million. It includes furlough days, a revised insurance plan and early retirement incentives. It does not include teacher layoffs or the superintendent's resignation.
Despite the movement, taxpayers say like Ken Pollock say they need a resolution.
"It's frustrating. The superintendent can't see the forest through the trees. He does not have our support. We need solutions and it just isn't happening."