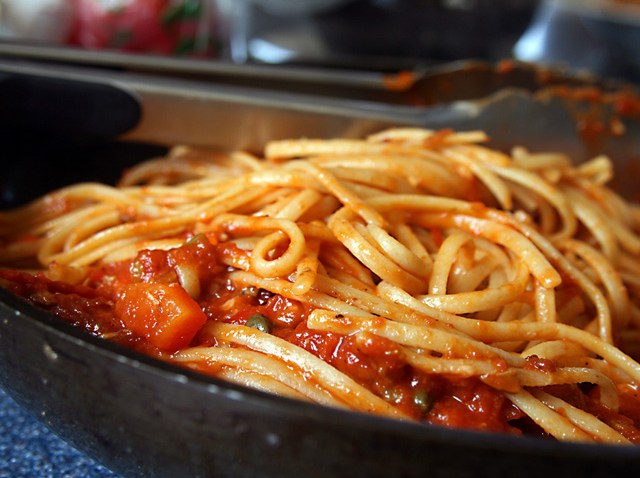 COMEDY FOR A CAUSE: Satellite radio fans will recognize the name. Tonight everybody else gets to enjoy the comedy of Shuli Egar. Egar is a regular on the Howard Stern Show, co-hosts the Howard 100 program, "The Miserable Men," and regularly tours with other Stern regulars as part of the "Killers of Comedy." onight, he's down in the Brew Ha Ha Comedy Club at City Steam in Hartford. The show is a benefit for the Second Annual Silk City Flick Fest. Tickets are $20. Show's at 7 p.m.
SEEKING SPAGHETTI: You know the saying, Wednesday is spaghetti day. Well, keep tradition alive tonight in Danbury and head to Fairfields Restaurant inside the Ethan Allen Hotel to enjoy their Pasta Wednesdays. Diners will be able to savor a choice of four gourmet pasta entrées, along with a choice of salad and fresh baked rolls, all for just $10.95. And if you decide to head out a little early, you can kick back and take part in Fairfields Restaurant's Happy hour, complete with half-price drinks and appetizers.
SOLO BANDS: He's worked with Carlos Santana and been mentioned in the same breath as Marvin Gaye. Call him alternative, or call him folk, Citizen Cope, A.K.A. Clarence Greenwood has been making his mark on the music world since the late '90s. Tonight, he's bringing his act to Toad's Place in New Haven. Jason Yates, a former member of Ben Harper's band the Innocent Criminals, is also on the bill. Tickets are $25. 9 p.m.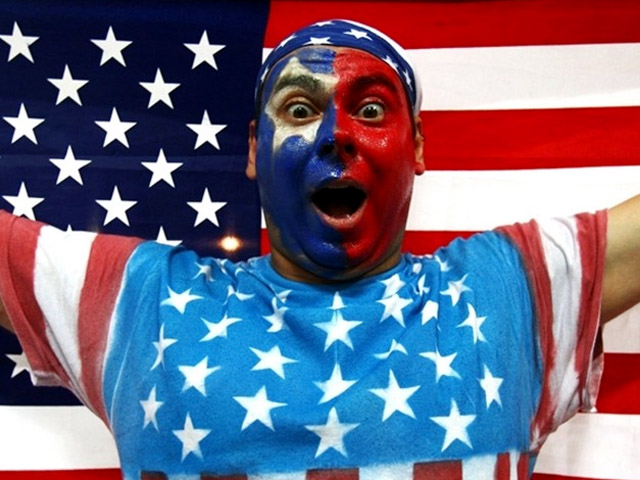 It's snow joke: The Vancouver Winter Games are here! Get more Olympics news on Olympic Zone.
Fan us on Facebook
Follow us on Twitter
Get the TV listings here