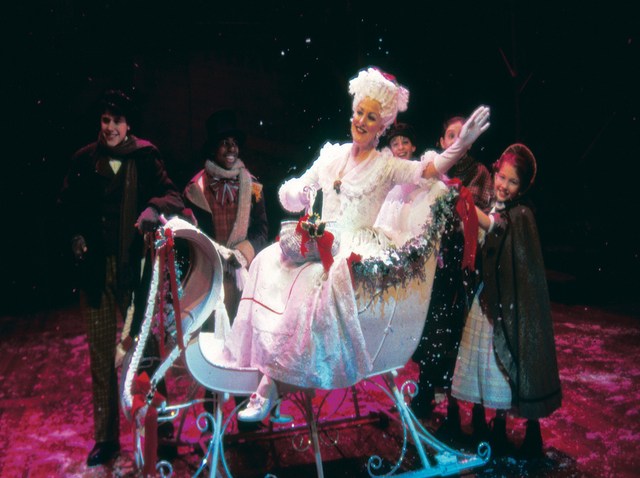 The holiday season is always a theatrical one when A Christmas Carol takes on the Hartford Stage.
This year, in its twelfth season, the Hartford Stage has teamed up with Blue Back Square to send fans on a scavenger hunt through family-friendly shops.
Once participants pick up their Office Scavenger Hunt Booklet at the Hartford Stage Box Office, they can engage in their own adventure, seeking out props and costumes from the show that have been hidden throughout the shopping district.
For each treasure located, the participant will be given a sticker for their passport confirming their find. One full booklet will entitle the participant to one free child's ticket to the Hartford Stage's production of A Christmas Carol.

We think this is also the perfect opportunity to get the kids snooping around Blue Back Square's best child-saavy shops, while the parents have the chance to see what toys and trinkets peak their interest.

Participation is free and active through Dec. 3. For more information on this year's production of A Christmas Carol, visit the Hartford Stage online.