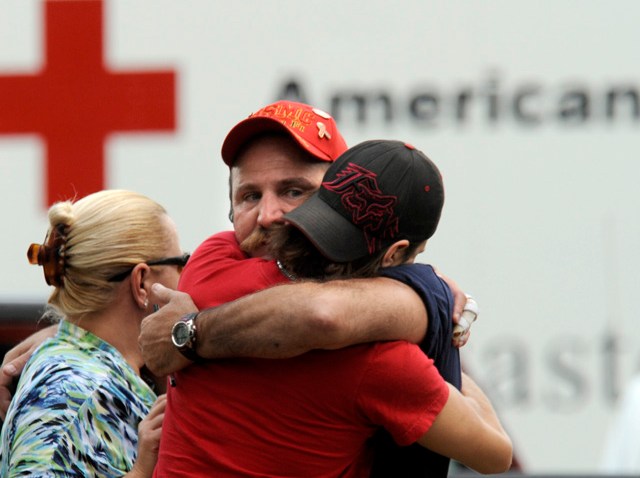 South Windsor police have arrested a man accused of mentioning the Hartford Distributors shooting while waiting in line at Lowes and saying he'd make more people cry in the store.
A customer of the Lowes store on Buckland Hills Drive alerted store staff around 4 p.m. on Monday after David Kromhout, 49, of South Windsor, alarmed other customers with his comments about the mass shooting, police said.
Lowes staff called police who found Kromhout nearby on Buckland Road.
As they patted him down, they found no weapons, but he did have a crack pipe, police said.
Kromhout was charged with breach of peace and possession of drug paraphernalia.
He was later released on $2500 surety bond and is scheduled to appear at Manchester Superior Court on Aug. 26.