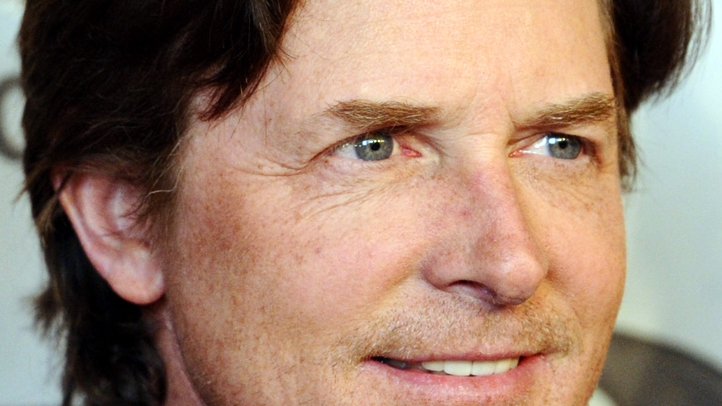 Actor and activist Michael J. Fox is set to speak to a sold-out crowd on Friday night at Southern Connecticut State University in New Haven.
He will talk about his life with Parkinson's Disease in a talk titled "Always Looking Up: the Adventures of an Incurable Optimist."
He was diagnosed with the disease in 1991 and plans to tell the crowd how he copes physically, emotionally, spiritually and intellectually.
Fox is known for starring roles in the television show "Family Ties" and "Spin City" and the "Back to the Future" films.
Previous speakers in the school's lecturer series include actor Whoopi Goldberg, reporter Walter Cronkite and former U.S Secretaries of State Madeleine Albright and Colin Powell.