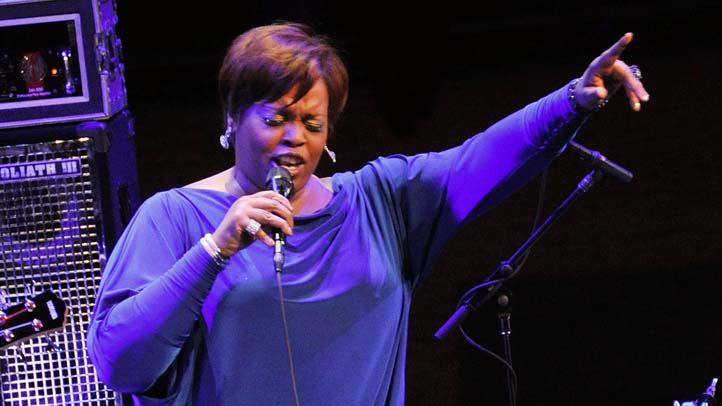 Grammy winners are coming to New Haven this summer, and it won't cost you anything to see them perform.
The International Festival of Arts and Ideas kicks off in June with several free concerts on the New Haven Green, culminating in a performance by Roseanne Cash, a Grammy winner and daughter of country music icon Johnny Cash.
Cash will be performing songs from her album The List, which is a tribute to her father.
The opening concert on June 16 will feature three acclaimed singers, two of whom have won Grammys.
Dianne Reeves has won the Best Jazz Vocal Grammy four times, including three in a row.
Angélique Kidjo won a Grammy for Best Contemporary World Music album in 2007, and has been nominated for Grammys six additional times.
The third contributor, Lizz Wright, began her career in 2003 with her album Salt, and has received acclaim for her combination of jazz, gospel and other genres.
Another concert will give viewers a chance to see South Asian-fusion style music, as Pakistan band Noori and Brooklyn-based Indian band Red Baraat perform. Red Baraat combines Bhangra with jazz, funk, and other North American genres. Noori is part of a movement known as the "21st Century Pop Revolution of Pakistan."
Other concerts will include the Asphalt Orchestra and the Grammy-nominated Carolina Chocolate Drops.
For more information, go to the Web site for the International Festival of Arts & Ideas.