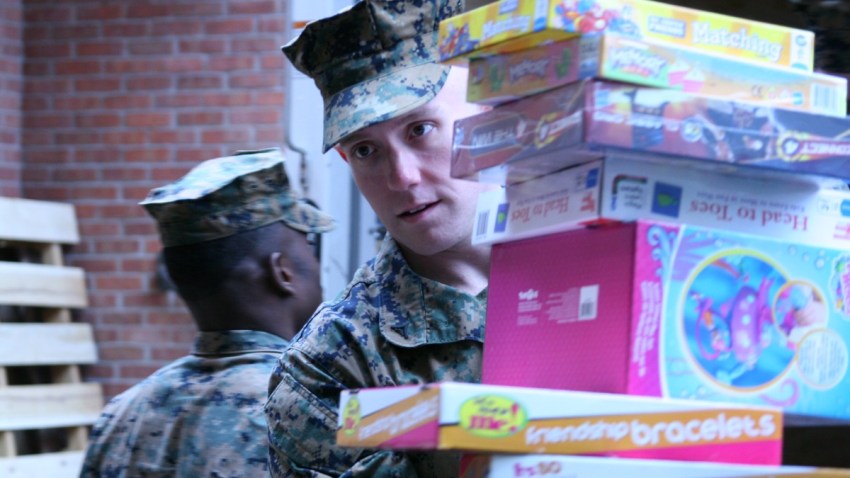 Help spread the gift of joy and send a message of hope to less fortunate children in the community this holiday season!
NBC Connecticut and Comcast are hosting its Joy of Sharing Toy Drive on Saturday, Dec. 13. It will take place from 9:00 am- 12:00 pm.

Please drop off all unwrapped toys to the Sears Parking lot in West Hartford.

All toys collected will go directly to Toys for Tots.