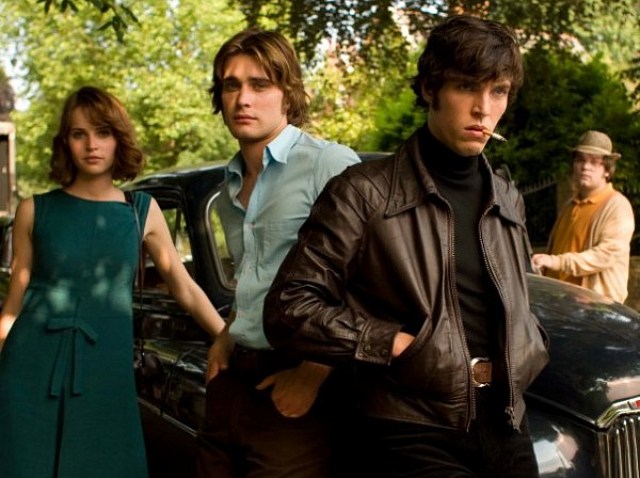 Even if coach Kevin Ollie preached togetherness and teamwork and the Husky Way in recent weeks and months, he had to know that life after Shabazz Napier would make for tough sledding, at least early in the season as a relatively young UConn group found its way.

We saw that in Puerto Rico after the Huskies fell to the West Virgina, and we saw it again Sunday when Ollie's crew fell to sixth-ranked Texas, 55-54, thanks to a last-second three-pointer from Jonathan Holmes.

There's no shame in losing to the Longhorns, but there are no moral victories in big-time college basketball and the reality is that the Huskies are 3-2 after five games.

"They just executed a good play at the end," Ollie said afterwards. "We called a time out. We wanted to switch everything and guard in the corner. I think (Ryan) Boatright rolled his ankle and couldn't get out to Holmes, and Daniel (Hamilton) got caught. A great execution play by them.

"Texas is a great team," Ollie continued. "They play hard on defense. Everybody knows that. But I thought our guys fought. Being in the game when we're shooting 30 percent tells you what our guys have built upon."

As only he can do, Ollie tried to spin some positives from the loss.

"Our guys our resilient," he said. "We played hard. We had the game. We needed to get one more stop. We just came up a little short today. We can't expect to win games shooting 30 percent. A valiant effort by our guys, but we've got to get better. We've got to knock down some shots."

UConn plays again on Friday, Dec. 5 when they host Yale. Hopefully, the Huskies will have Boatright, their senior leader and best player. He scored 24 points and had seven rebounds, but injured his ankle on the final play.

"I've got to talk to our trainer James (Doran)," Ollie said. "He was limping pretty bad…. He hates missing practice. That's one guy I'm not going to be worried about getting back on the court."