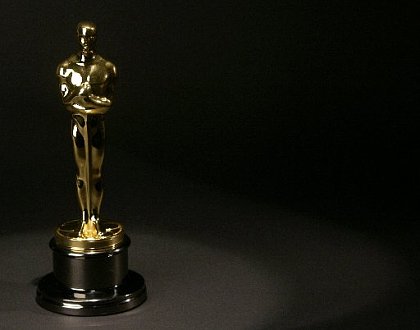 For movie lovers who have not had the chance to see all the films that are up for an Oscar this weekend, the AMC Theaters in Plainville is holding it its annual "Best Picture Showcase." Session one was held on Feb. 19 and the final session will be held on Feb. 26.
Five of the 10 Best Picture nominees were shown consecutively on Saturday, Feb. 19 and the other five nominees being shown this Saturday. Admission is $35 for one day.
In addition to seeing the films, attendees will get a $10 voucher for concessions, which is a bit of change from past years where the theater has provided unlimited popcorn while charging regular price for beverages and all other concessions.
Although AMC advertises that "no outside food or beverage" will be allowed, there are breaks of about 15-20 minutes between each film and an extended intermission of about 45 minutes between the third and fourth films, allowing patrons to leave the theater to get dinner.
It's worth noting that in past years, AMC has not been overly strict in enforcing their "no outside food/beverage" policy.
The event gets underway at 11 a.m. and will end at roughly 11 p.m. on the 26th.
The schedule follows:
Saturday, February 26

Attendees will be given a lanyard permitting re-entry to the theater at any time during the event.
Therefore, should you wish you skip one more of the films for any reason, you may do so, and return to the theater at your leisure.
Academy Awards trivia contests are typically held during intermissions, with theater employees handing out prizes such as vouchers for concessions or free movie passes to those who can quickly produce correct answers.