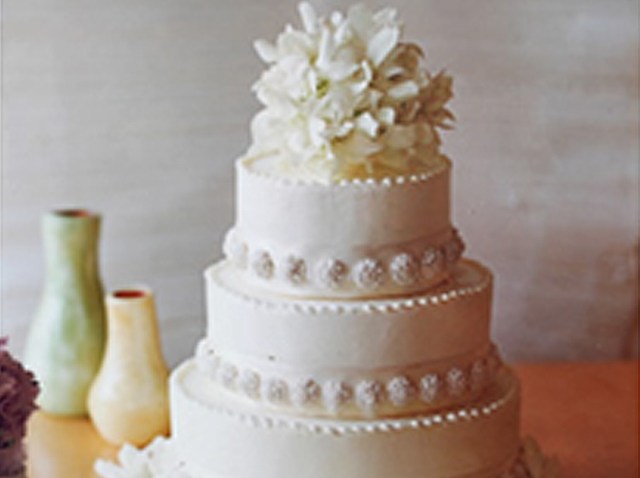 Ruth Franz waited a long time for Mr. Right – 85 years.
On Monday, she will marry Henry Jones, of Wallingford after a three-month courtship, The Middletown Press reports.
While the wedding might seem quick, Ruth and Henry have known each other for 40 years.
When Ruth took over her father's metronome business, Franz Manufacturing Co. in New Haven, in the 1970s, she brought Henry on as a business partner, according to the Press.
At that time, they were partners in business only. Henry was married to another woman. She died a year ago.
Through the years, Ruth and Henry retired and were in touch at times, but things changed in June when Henry called Ruth, the Press reports.
"I love her dearly because of the way she thinks and the way she loves the Lord. We're singing off the same sheet and that's all you could want in life," Jones told the Press. "She's the most wonderful woman in the world ... and she's beautiful — I've always thought she was beautiful."
Franz told the newspaper that she always dreamed of marrying but did not find a man she wanted to marry until Henry.
But, when Henry proposed, Ruth said, "I'll think about it." She said yes.
"I'm believing when I walk down that aisle and he sees me in the dress, the Lord will restore his eyesight," Franz told the Press.
"I'll have to be careful not to shout, 'Hallelujah!'" Henry said.
The wedding happens on Monday because Ruth's family is in town for a memorial service for her late older sister, Marie Stone.
"We prayed she'd get married all these years," Ruth's niece, Christine Thomforde, said. "She's a wonderful person and she's always been content with her life, but I'm delighted they're getting married. They're very giddy."
After the wedding, they will head to Old Saybrook for a honeymoon.
Franz said she can't wait to see the look on the face of the hotel clerk, because they booked their room over the phone as honeymooners.