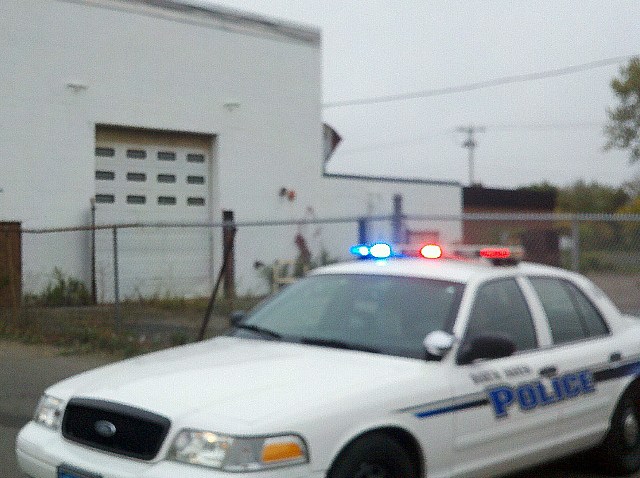 A man was injured when acetic acid was released at AldLab Chemicals in North Haven on Monday morning.
The man suffered burns and was taken to Yale-New Haven Hospital, according to the state Department of Environmental Protection.
The North Haven Fire Department called DEP to respond around 10 a.m. to 410 Sackett Point Road. AldLab and Spectrics Analytical Chemicals, located next door, were evacuated.
The DEP and fire department were monitoring the air and did not detect acid fumes.
There are no threats to people offsite. Cleanup of area will now begin.
AldLab Chemicals makes laboratory chemicals and also works with drugs, according to its Web site.
Acetic acid is often used in the manufacturing chemical products, including plastics and insecticides, according to MedTerms.com.
Follow us on Twitter @NBCConnecticut, on Facebook, and sign up for breaking news SMS alerts on your phone by texting "CTBREAKING" to 622669.