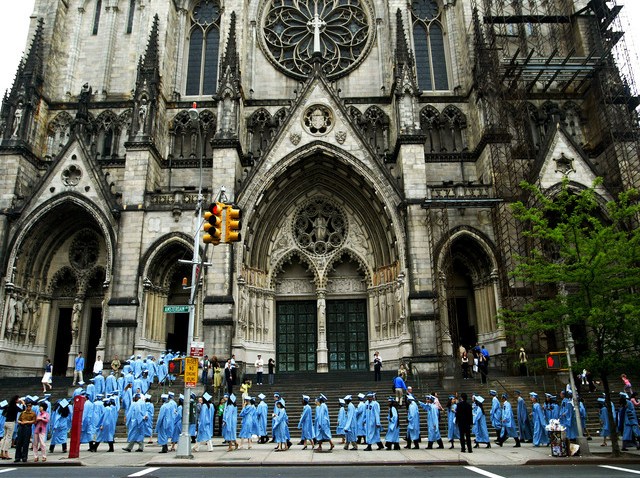 HONORABLE MENTIONS... If your former Boy Scout has grown up to be an Ivy League man, they might relish in delight when you give them an intricate and embellished patch of their Alma Mater from J.Press this holiday season. Each school (or sporting affiliation) crest can be sewed or pinned to create seriously stylish school spirit. Find exclusively at J.Press, steps away from the Yale Campus in New Haven, starting at $91.

DANCING QUEEN... We're just suckers for a pair of smart little brogues. Especially when those lace-up's happen to come in a dusty silver metallic. Perfect for dancing the night away before dashing from party to party this holiday season, the Trompe L'oeil Wingtips will be making our "nice" list from Anthropologie in South Windsor, for $140.

FIT AND FORM... J Brand, better known for making every body's favorite skinny jean, has struck trouser genius once again. Their Skinny Twill Pants can be found exclusively at National Jean Company, including their shop in Blue Back Square. The brushed twill skinny pants have all the flattering favorite features found in their signature denim, with no hardware or visible stitching, aside from the front brass button.
Make sure you cast your Golden Local vote for favorite holiday shopping spot here.