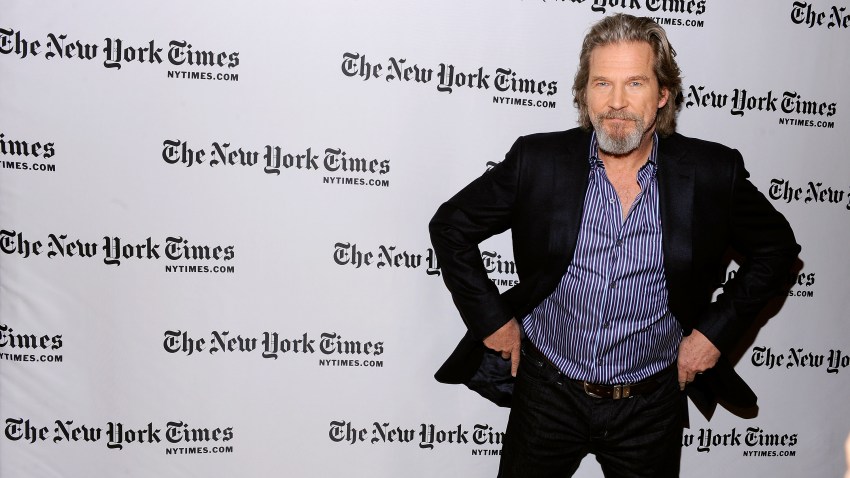 Breanna Stewart continued to make her case over the weekend for the nation's best player. The sophomore from Syracuse scored 24 points and grabbed 10 rebounds as the top-ranked Huskies cruised past No. 4 Louisville, 81-64 in a rematch of last April's NCAA title game.

Four other Huskies scored in double figures -- Moriah Jefferson (18), Kaleena Mosqueda-Lewis (13) and Stefanie Dolson and Bria Hartley (12 each). Dolson also add nine rebounds.

A year ago, Stewart got off to a strong start but struggled during the middle part of the schedule before catching fire in the Big East and NCAA Tournaments. This season, there has been no slump, just high-level basketball ball from start to finish. Even coach Geno Auriemma, who has seen it all, seems impressed.

"Mentally, it is not even the same person that was playing last year at this time," he said after the game. "The biggest difference I've seen in Stewart is her ability to shake off a bad play and come out with a big play, when last year a bad play in her mind would frustrate her so much it would lead to two more bad ones. Right now her mindset is not as much one as a kid only in her second year in college, it is a little bit above that. That is why she can make big shots in big moments that other players can't make. There are still some things that she can improve at obviously as she is nowhere near where she wants to be."

Stewart showed early in the second half just how much she's matured as a player. Louisville cut an 11-point halftime lead to seven points only to see Stewart reel off five straight points that promoted a 16-5 UConn run.

"As a basketball player, I want the ball in my hands at that time," she said.

Louisville coach Jeff Walz acknowledged that Stewart created matchup nightmares for his team.

"She's a special player," he said. "I told our players there is no question that she is the best player in the country in my opinion. What she does is when you have breakdowns, she makes you pay for them. We had two back-to-back situations when we cut it down to a five point game in the first half that we allowed her to catch it at the free throw line, turn and shoot. We had told our kids to keep a hand in her face and make her drive it or shoot a contested pull up, because that's not her strength. We had our hands down then we got caught on a pin down because one of our kids fell down and she hits back-to-back 3's. It's just big time shots."

The win moves the Huskiues to 25-0 on the season and 12-0 in the conference. Next up: UConn faces USF next Saturday.