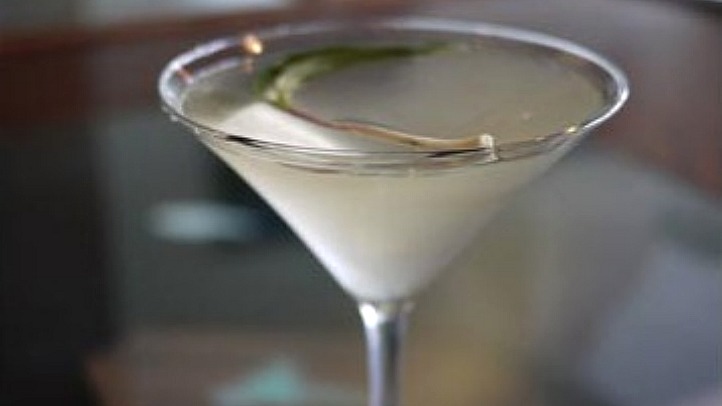 It set itself apart 35 years ago with tall stained glass windows, dark wood and vintage décor. In its heyday it even attracted the likes of celebrities including Bob Hope and Angela Lansbury.
After a 14-year hiatus, Jerry Fonarelli, owner of "Up or Up On The Rocks" and "The Tavern Downtown," is set to reopen The Russian Lady on Ann Uccello Street next week.
Proof of residency will get you free entrance and one drink on the house Wednesday, Oct. 12 at an exclusive soft opening for Hartford residents only. The event starts at 6 p.m.
"It's been a labor love, and we're excited to finally be able to showcase our Lady and bring back to life one of Hartford's most storied franchises for a new generation to enjoy," Fonarelli said.
The Lady officially opens Friday, Oct. 14. It will feature a rooftop cigar lounge, tavern-style dining and a second-story vodka lounge, all set in a vintage backdrop including pieces such as 900-year-old Chinese doors. For more information, click here.