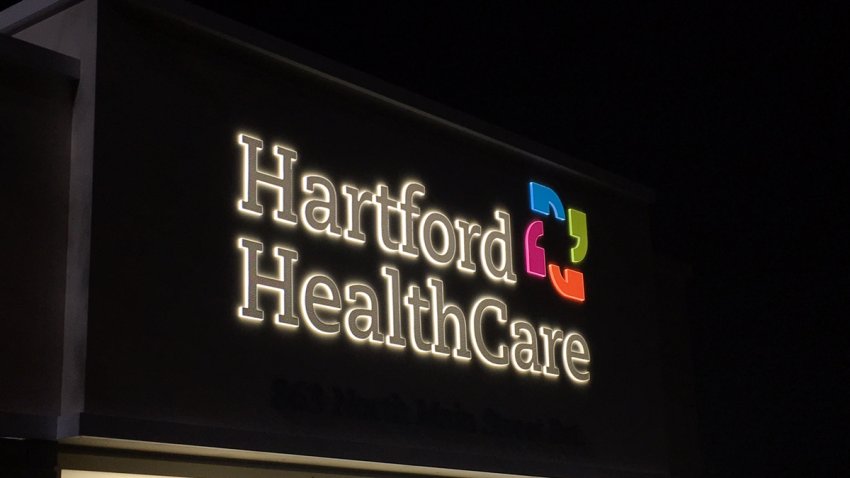 An ICU nurse from Hartford HealthCare shared her story on Friday morning and wanted to let family members of COVID-19 patients know that although families cannot be with their loved one, medical staff treats patients like members of their own families and we will get through this pandemic.
Over the month of May, Hartford HealthCare will be honoring their health care workers and the system will be working with a documentarian to record what health care workers are going through.
Part of that documentary was shown during a news conference on Friday morning.
Many of the COVID-19 deaths in Connecticut have been in nursing homes and as more testing becomes available, Hartford HealthCare has tested the patients and staff at Jefferson House, a long-term care and rehabilitation facility in Newington that is part of their system.