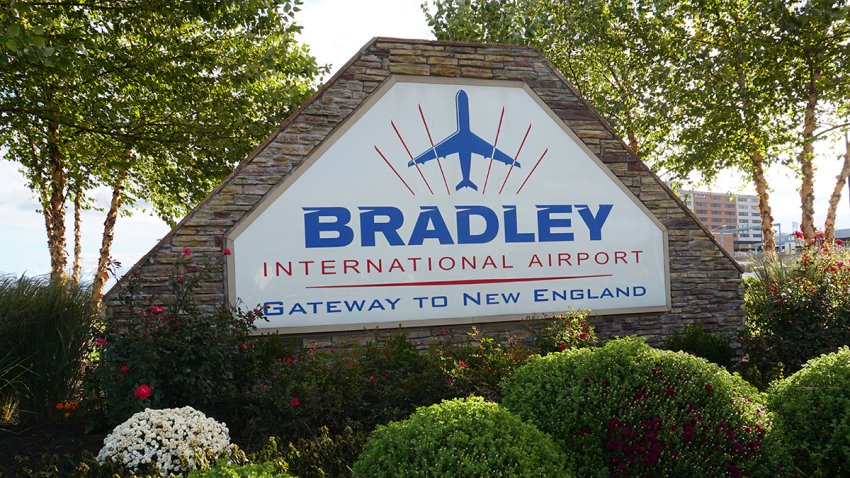 The holidays are almost here and families have a choice to make on whether or not to travel amid the COVID-19 pandemic.
The Connecticut Airport Authority held a news conference Tuesday afternoon about traveling through Bradley International Airport for the Thanksgiving holiday and in the weeks ahead and going to the airport prepared.
The airport is expecting travel to be down about 65% over the Thanksgiving holiday last weekend, said Kevin Dillon, executive director of the Connecticut Airport Authority.
Dillon said the airport has undertaken a number of safety measures in the age of the coronavirus and requires people to wear masks throughout the airport and on their flights.
"Compliance here at Bradley has been very, very good," Dillon said. If a traveler violates the mask-wearing policy, the airport may ask state police to step in and assist.
"We do believe the trip through Bradley will be very, very safe," he added.
Coronavirus Pandemic
Full coverage of the COVID-19 outbreak and how it impacts you
The airport is offering COVID-19 tests for residents returning to the state, Dillon said. Around 300 people a day are now taking advantage of the testing options, which provide results within 72 hours, he said.
The airport authority has lowered the price to park in the airport garages to $8. Officials warn travelers to prepare for limited concession options due to the pandemic.