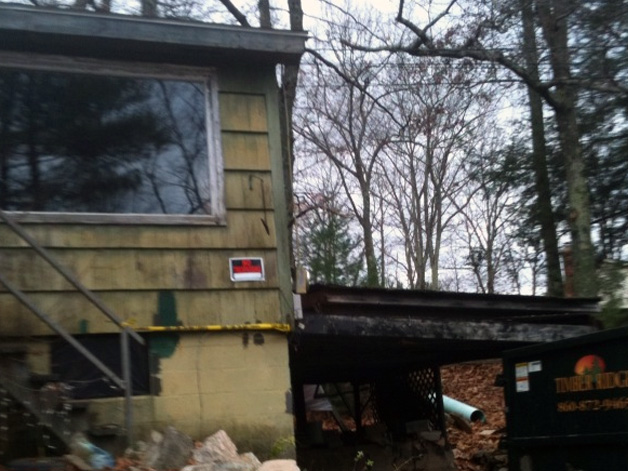 One person was rescued after a home at 39 White Road in Ellington partially collapsed on Wednesday afternoon.
The homeowner was working on making home repairs when the collapse happened, a neighbor said. The homeowner was trapped for about 20 minutes and taken to Hartord Hospital to be treated for injuries that are not believed to be life-threatening.
More information will be posted once it becomes available.
Follow us on Twitter @NBCConnecticut, on Facebook, and sign up for breaking news SMS alerts on your phone by texting "CTBREAKING" to 622669.