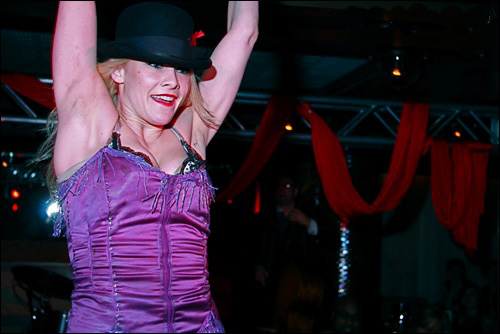 Naugatuck police said have arrested two teenagers who were allegedly responsible for posting threatening "clown" postings on social media.
As a precautionary measure, Naugatuck schools added security and police presence on Tuesday because of the posts.
Two girls, under the age of 14, one from Stratford and one from Naugatuck, were arrested and charged with disorderly conduct and conspiracy to commit disorderly conduct.
The arrests stem from a social media profile the girls created with a clown photo, accompanied by the description: "Will be in Naugatuck / Be careful / Lock your doors / which school wanna go first?"
Police said they do not believe the threats were credible, however, the investigation is ongoing.
The Naugatuck PD is asking anyone that might have information or questions regarding these posts to contact the Naugatuck Police Department at 203-729-5221 or the NPD Confidential Tip Line at 203-720-1010.