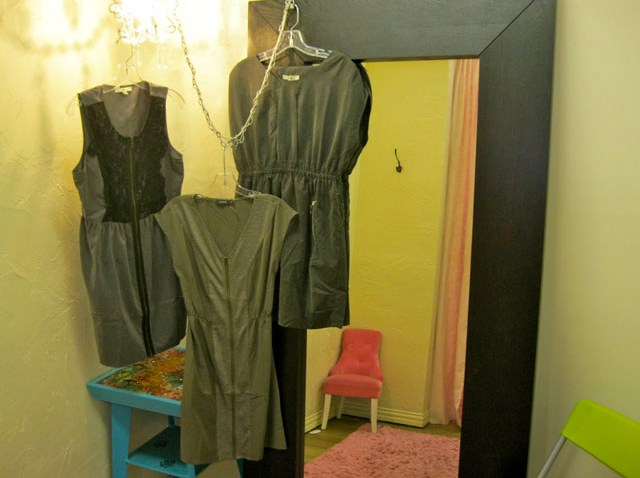 An armed robbery reported at a Hamden Burger King last month was staged, according to police, and the restaurant manager and a former employee are among three people who have been charged.

When police responded to the Burger King at 937 Dixwell Ave. on Dec. 6, 2011, they were told that a robber with a firearm approached an employee who was leaving the building, forced the employee to open the door and the safe, then stole money, police said.

The Hamden Police Department Detective Division investigated and determined that the robbery was staged, police staged.

Detectives had earlier arrested Rootshell Antoine, 21, the on-duty manager and Matthew Harris, 25, a former Hamden Burger King employee, who was employed at the North Haven Burger King and charged them with burglary and larceny. Antoine was also charged with falsely reporting an incident.

On Jan. 3, 2012, Hamden Police arrested Cedrick Braswell, 24, of New Haven. Police said he is suspected of committing the alleged staged robbery.

Braswell was charged with burglary in the third degree, conspiracy to commit burglary in the third degree, larceny in the fourth degree and conspiracy to commit larceny in the fourth degree.

Braswell was released on a written promise to appear and is scheduled to appear in court in Meriden on Jan. 18.