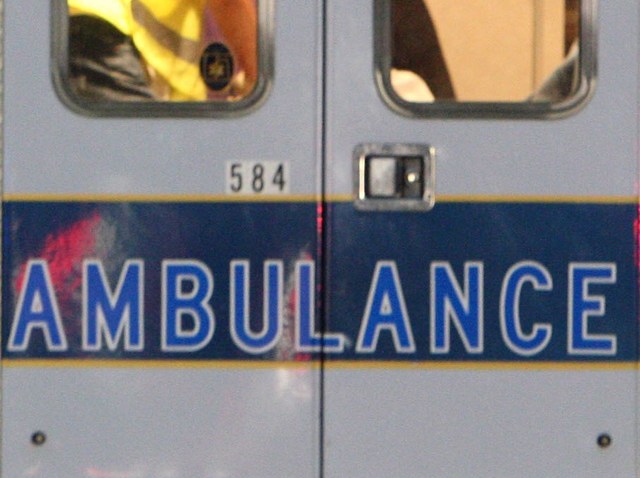 Five Connecticut National Guard soldiers were wounded on Easter Sunday in Afghanistan when they were attacked with an improvised explosive device.
Enemy forces attacked the soldiers from the New Haven-based 1st Battalion, 102nd Infantry Regiment, according to Maj. Gen. Thaddeus J. Martin, Adjutant General and Commander of the Connecticut National Guard.
Two of the five soldiers were wounded in action, two were treated and returned to duty, and three remain in treatment facilities at Landstuhl Regional Medical Center, Germany and Walter Reed Army Medical Center, Washington.
The soldiers were deployed in Novermber in what was called the single largest deployment of Connecticut guard members since the Korean War.