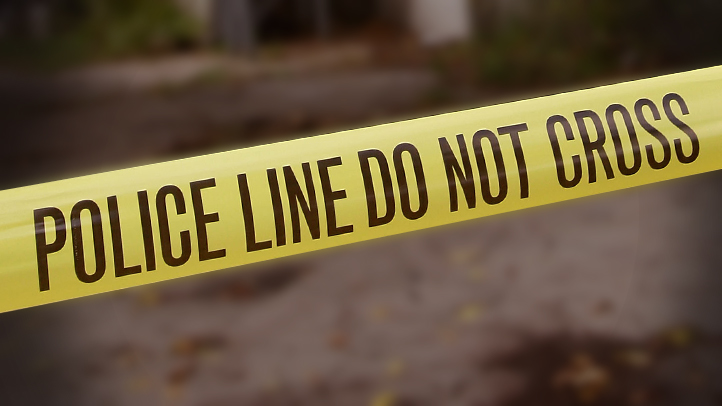 Stamford Police have identified the 8-year-old boy killed Saturday night after falling out of a sixth-story window of a senior housing complex.
Alexander Wu fell out of an apartment window at the Rippowarn Manor on 11 W. North Street.
Authorities said the incident happened at 7:24 p.m.
He was playing on the 6th floor hallway with his sister, when he pushed the screen of an open window and fell.
When emergency crews arrived, Wu was found unconscious. He was taken to Stamford Hospital where he was pronounced dead after his arrival.
The 10-story building is owned by the Stamford Housing Authority.
Police said Wu and his family were visiting relatives at Rippowam Manor.