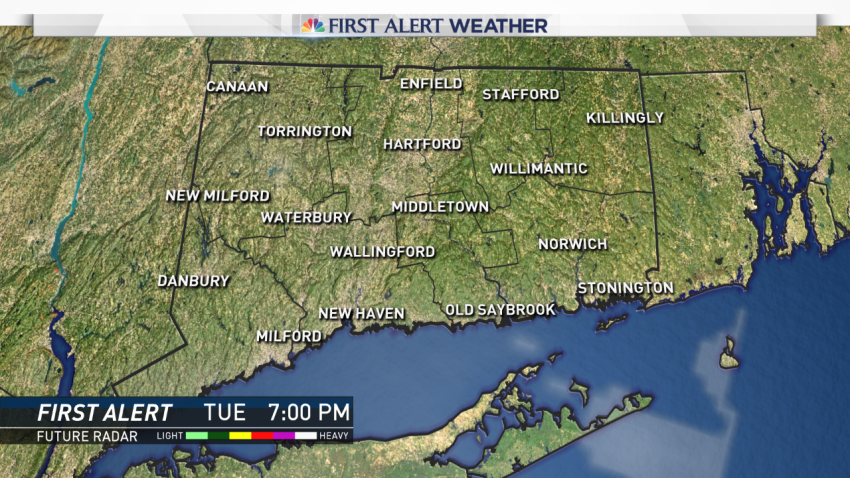 High pressure will crest overhead Tuesday morning, supporting clear sky and the potential for the first widespread frost.
The clear sky and calm wind will allow temperatures to tumble into the lower and middle 30s tonight.
Tuesday brings much of the same, except high temperatures will be a few degrees higher than Monday.
Partly cloudy conditions are expected Wednesday, and it will be noticably warmer by Thursday when temperatures surge towards 70 degrees.
A shower is possible late Thursday.
An early look at Friday and the weekend shows dry weather coupled with seasonable high temperatures, in the lower and middle 60s.
Another frost is possible Saturday morning as a large high pressure center moves overhead.