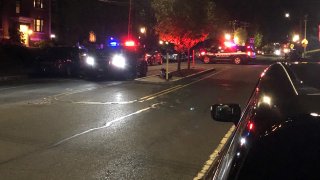 Police have identified a man who was arrested after an investigation in West Hartford on Saturday.
Officers were called to a minor disturbance on Dover Road around 7:30 p.m.
Investigators said the suspect involved in the incident, later identified as 30-year-old Joseph Yankus, fled the area and was quickly found on Robin Road. He was taken into custody and a gun was found on Robin Road, they added.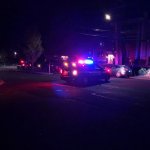 Yankus is facing charges including threatening, breach of peace, reckless endangerment and interfering with an officer. He is being held on a $500,000 bond pending his arraignment.
There is no active threat to the public and this appears to be an isolated incident, according to authorities.
Drivers were asked to avoid the area and take alternate routes during the investigation. The roads have since reopened.
Anyone with further information is asked to call West Hartford Police Department at (860) 523-5203, the anonymous tip line at (860) 570-8969 or the confidential email tip line at whpdtips@westhartfordct.gov.