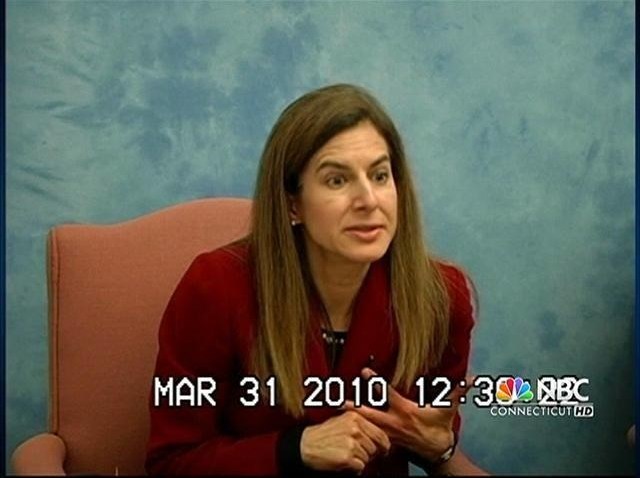 The judge will tomorrow hold another hearing on jurisdictional issues regarding Secretary of the State Susan Bysiewicz's lawsuit against her own office.
A lawyer for the Connecticut GOP told a judge that Bysiewicz – a Democrat -- has not proven that her legal experience meets the requirement to run for attorney general.
But Bysiewicz's lawyer said the candidate has shown that she's met the law by actively providing legal advice during her 12 years as Secretary of the State.
Closing arguments were presented Tuesday in Bysiewicz's lawsuit over whether her legal qualifications meet the requirement of 10 years of active legal service. A decision is not expected immediately.
Judge Michael Sheldon has scheduled another hearing on for Wednesday. He's also accepting additional legal briefs on the matter.


Copyright AP - Associated Press