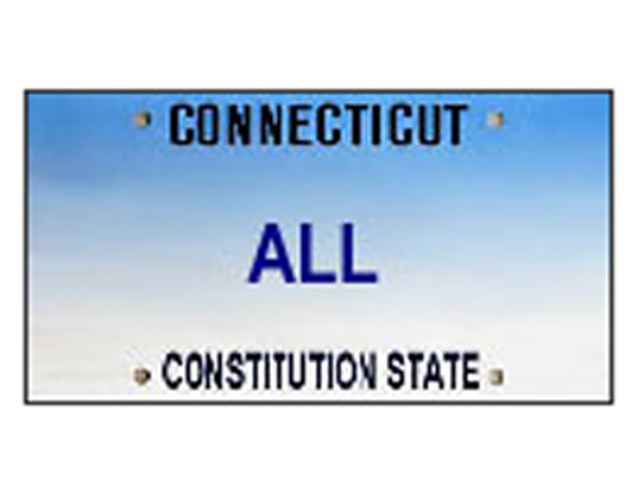 The State Auditors are reviewing a whistleblower complaint about the recent release of federally and state-protected license plate numbers to a columnist by a top aide to Gov. Dannel Malloy.
Robert Ward, the Republican auditor, confirmed that auditors received a complaint this week referred by Attorney General George Jepsen.
The auditors and Jepsen would not reveal the name of the complainant for confidentiality reasons, but Republican State Chairman Chris Healy has sent letters to the U.S. Attorney, Chief State's Attorney and the Attorney General seeking investigations of the matter.
The governor's aide, Roy Occhiogrosso, has said he didn't realize the dozens of low-numbered license plate registrations -- recently obtained by former Gov. M. Jodi Rell and her supporters -- that he passed along were not public information.