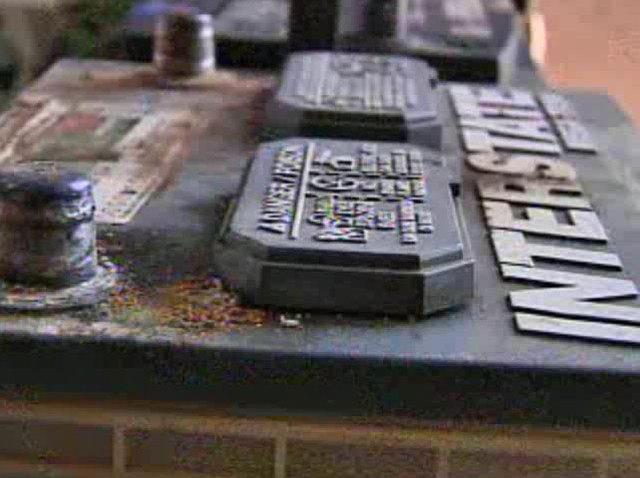 Batteries have been disappearing from commercial vehicles in South Windsor and East Hartford and police are trying to put an end to a spree that crippling businesses and leaving them with big expenses.
Batteries have been taken at least six times in the past few months across the Hartford area and
Joel Cyr might have been one of the latest victims if it had not been for a passing police patrol.
He received a call at 2 a.m. after battery thieves tried to strike at Day Garage.
The garage had been hit twice before and 22 batteries were stolen.
"They put the battery box cover back on but it's empty. There's nothing inside," Cyr said.
The batteries cost him $169 apiece, plus $15 for the core. Each truck takes two to three batteries and when they are taken, it's a huge inconvenience and loss.
"It's expensive," he said.
The thieves take the stolen goods to a scrap yard, where they the get much less for them.
"The information we found is these recyclers are only paying $8 to $10 or $15 dollars per battery, so the suspect's doing an awful lot of work for what is really a very small payoff," Sgt. Scott Custer, of South Windsor Police, said.
Police want to hear from anyone who knows anything about these truck battery thefts.