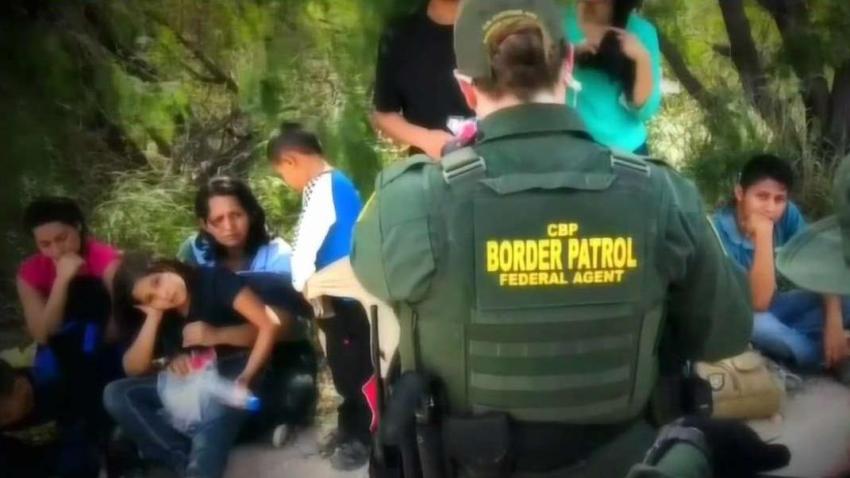 Snowfall totals ranged from 1" to 24" across the state from yesterday's blizzard that peaked during a remarkably impressive 2-3 hour snow blitz around midday. I've heard a number of complaints and compliments from our viewers on the forecast. Along the shoreline there's no question the storm was a bust - across the interior there's not question the storm lived up to expectations.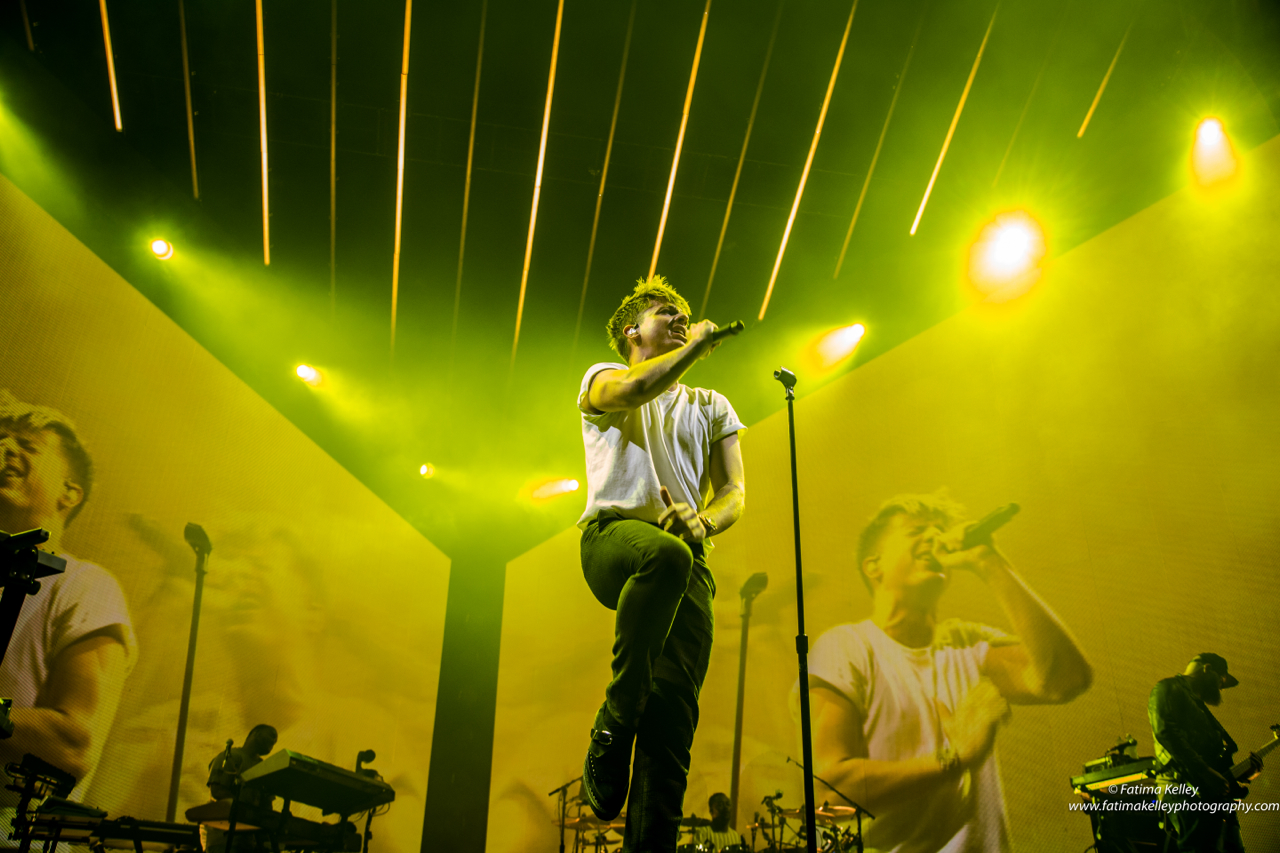 The biggest reason the forecast missed along the shoreline was the fact the storm passed approximately 75 miles west of where I thought it would. This analysis from the Storm Prediction Center shows the low tracking inside or west of Block Island. This is a low pressure track that is sure to bring warm air into a large chunk of the state.
In West Hartford I measured 12.9" of snow (it likely would have been a bit higher had a been able to measure more frequently and earlier) and it melted to 2.02" of liquid! That is an extremely dense snowfall with a snow:liquid ratio of 6.4:1 which is well short of a typical 10:1 ratio.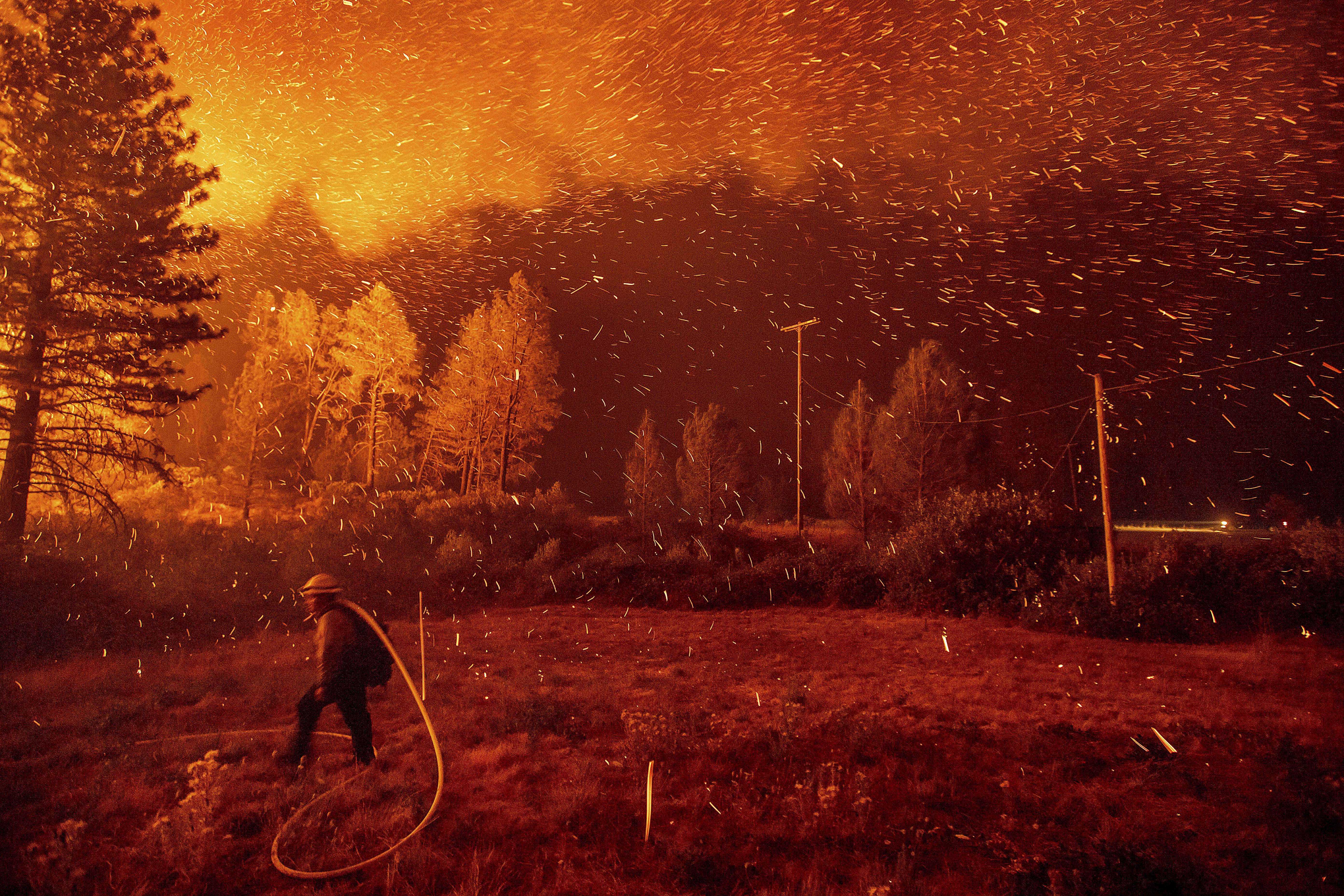 The snow flakes grew at temperatures that were between -5C and -10C while the favored region for snow flakes (-12c to -18c) was dealing with a dry slot. Basically, only small snow flakes were able to develop during the day. As warmer air moved in we saw sleet and in southern Connecticut some rain.
An old rule of thumb for figuring out who will get the heaviest snow is to look at the mid level low pressure (around 10,000 feet). Lows are tilted back to the west with height and this low is typically well west of the surface low. In yesterday's storm was over Philadelphia. We saw a band of intense lift out ahead of the low (see that purple over Connecticut) associated with something we call frontogenesis (basically forces a vertical circulation to form resulting in areas of rising and sinking air). But - the areas that really cashed in were located along and west of that low track. In fact some areas in the Catskills saw almost 40" of snow!
Some of our computer models had that low much farther west (over Connecticut or even just east of us) up to 24 hours prior to the storm. Had that tracked a bit farther east we would have seen huge totals - even down to the coast.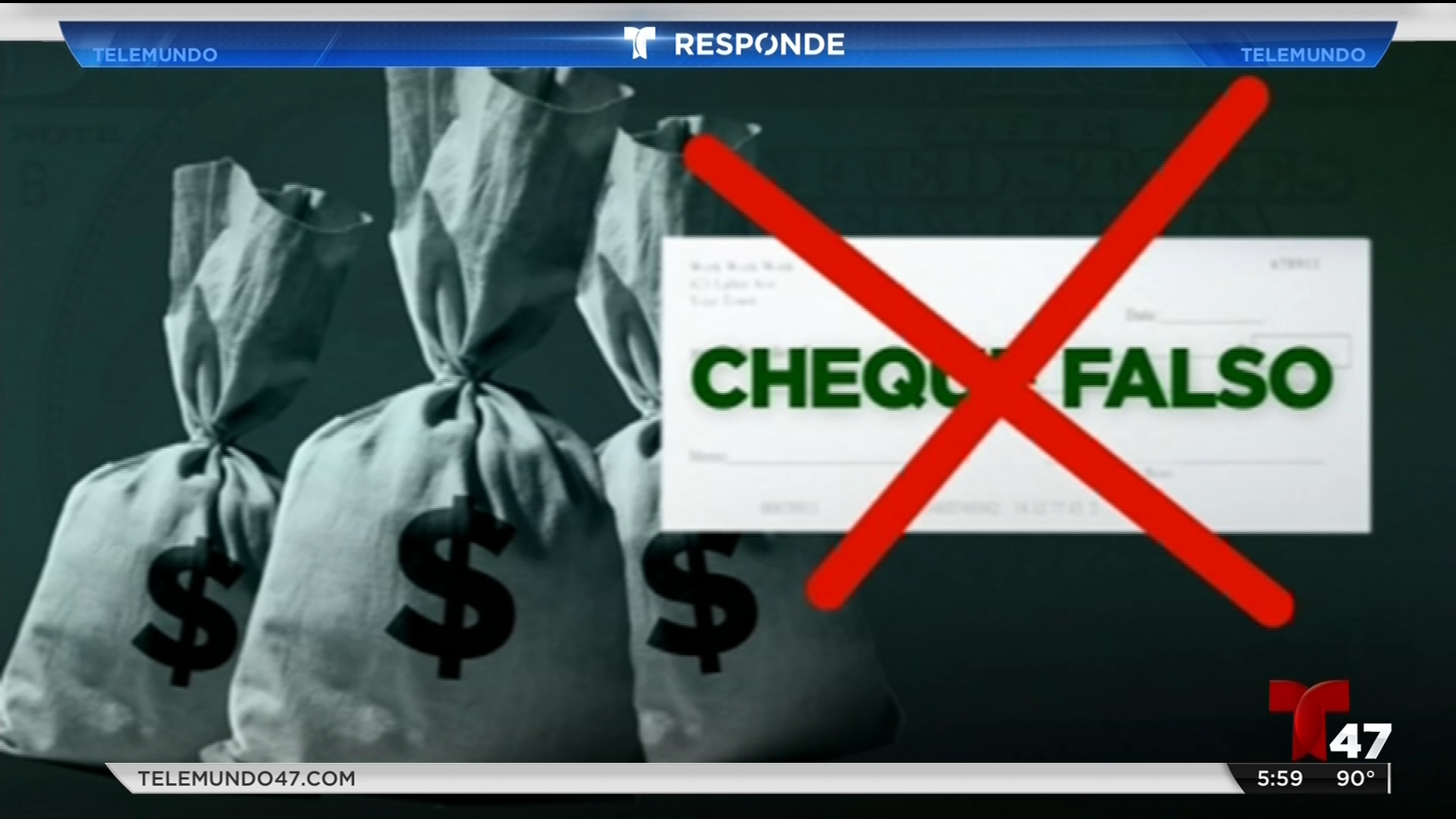 So what did we learn? Our computer models struggled with the western trend right up until Tuesday morning. Credit where credit is due to the NAM and RGEM models for keying in on a warmer and western solution. This was on the far western solution of the European Ensembles (80 or 90% of them were east of where the storm tracked). Additionally, always respect the mid level dry punch. The drier air that moved in effectively shut off good snow growth and resulted in substantially lower snowfall rates than one would typically expect. That said, our forecast for almost the entire I-84 corridor worked out great with a record March snowstorm at Bradley Airport - 15.8".