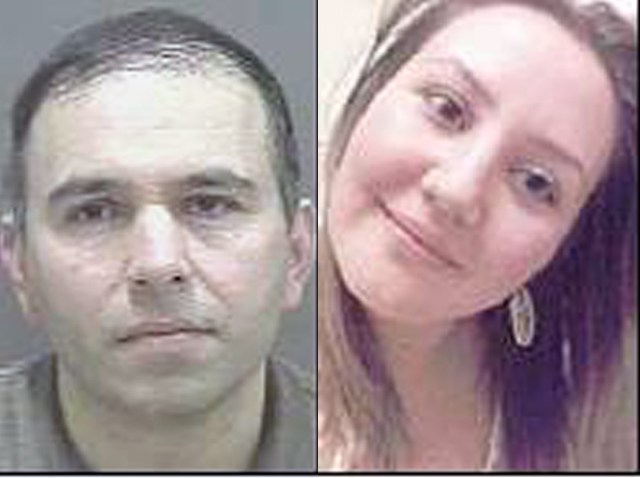 Shengyl Rasim's 6-year-old son was so sure that his father would kill his mother that he learned from a neighbor how to call 911.
Selami Odzemir killed Rasim in her West Haven home in January and then killed himself, police said.

The New Haven Register obtained more than 150 pages of police and the state's attorney's documents through a Freedom of Information Act request.
The documents state that the couple's 6-year-old told his neighbor months earlier that he believed his father would kill his mother, prompting the neighbor to teach the child how to call for help.
Witnesses told police that Odzemir was "tumultuous, violent, controlling and secretive" and might have ties to the Turkish mob, the Register reports.
Odzemir girlfriend also threatened to turn him in hours before the murder suicide.
Odzemir was dating a 21-year-old Centerfolds bartender, who reported that the man struck her daily, the documents state. In a call 12 hours before the murder-suicide, the woman told Odzemir that she would turn him in if he hit his wife, the newspaper reports.
Witnesses told police Rasim was about to leave Odzemir, who violated a protective order twice in 12 hours before the killing, the documents said.
You can read more, and see court documents on the Register's Web site.

Copyright AP - Associated Press