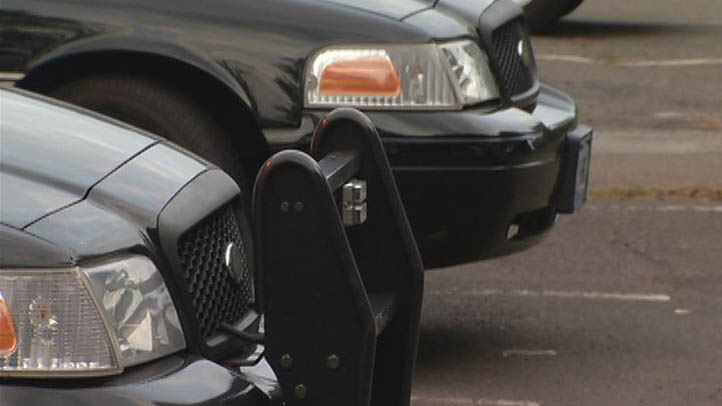 Police in Branford are seeing a rise in the thefts of copper pipes from underneath winterized cottages and they are asking residents to report any suspicious activity.
Police are asking residents of the shoreline town to protect themselves from burglaries by securing all access areas under their cottages as well as any doors or windows.
They also ask residents to remove all valuables from the cottages, install proper lighting inside and outside of properties to help deter thefts and check property as often as possible.
Anyone who sees anything suspicious should call police 203-481-4241and try to report a precise location of the incident and provide detailed descriptions of suspicious people, including gender, race and clothing, and the make, model, color and license plate numbers of suspicious vehicles if possible.
There have been many copper thefts across the state as prices remain high.