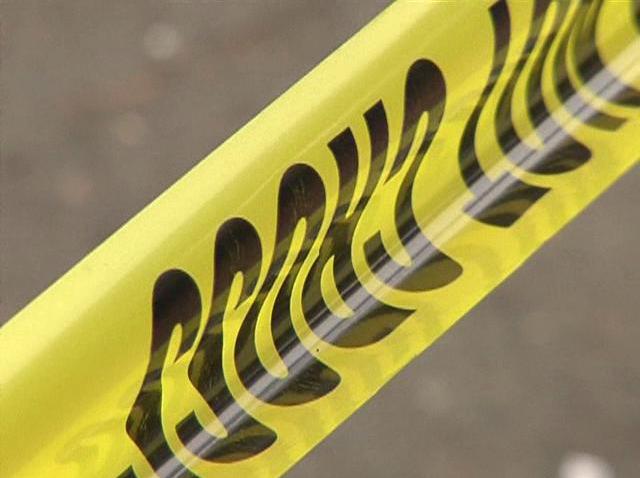 The chief of police in Bristol has been placed on paid administrative leave.
Mayor Art Ward, who requested an internal investigation, said Chief John DiVenere's leave was effective immediately.
Ward would not comment on the reason.
The department has been under scrutiny since June when Officer Robert Mosback crashed his cruiser into a utility pole. Mosback received a short suspension and written warning for driving too fast.
But months later, State Police charged Mosback with drunken driving based on hospital records. Mosback has since resigned from the department.
After the crash, rumors swirled about a coverup, but the department was cleared of allegations.
"Effective immediately, I have placed Police Chief John DiVenere on paid administrative leave pending further review of the internal investigations requested by my office. Police Captain Eric Osanitch will assume the role of Acting Chief of the Police Department," Ward said.

He said the matters are of a sensitive nature and he is not at liberty to offer any mote detail at this time.
The Hartford Courant reports that DiVenere met with Ward on Thursday morning.
Copyright AP - Associated Press