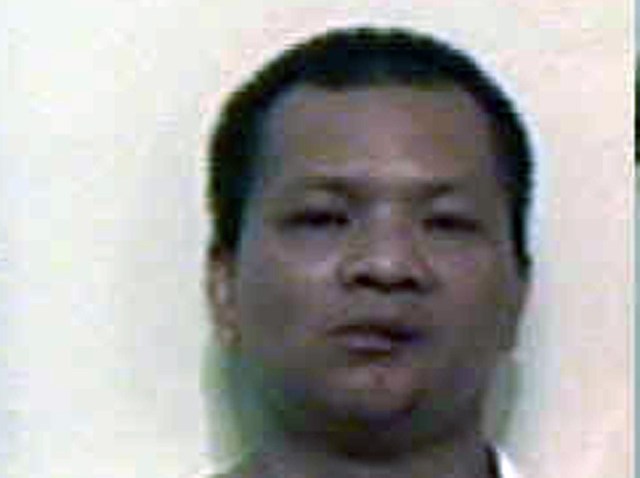 A 37-year-old Shelton man accused of stabbing his sister several times is being held on a $1 million bond.
Toai Nguyen was arrested at his Maple Street apartment after police received a call around 6 p.m. on Tuesday reporting that he had stabbed his sister multiple times, police said.
His 27-year-old sister had been stabbed in the neck and hand, police said. She was rushed to the hospital, where she is in serious, but stable condition.
Police said Nguyen was in the apartment when they arrived. Cops searched the home and removed a cleaver.
Nguyen was charged with first-degree assault and will be arraigned at Derby Court on Wednesday.
Follow us on Twitter @NBCConnecticut, on Facebook, and sign up for breaking news SMS alerts on your phone by texting "CTBREAKING" to 622669.