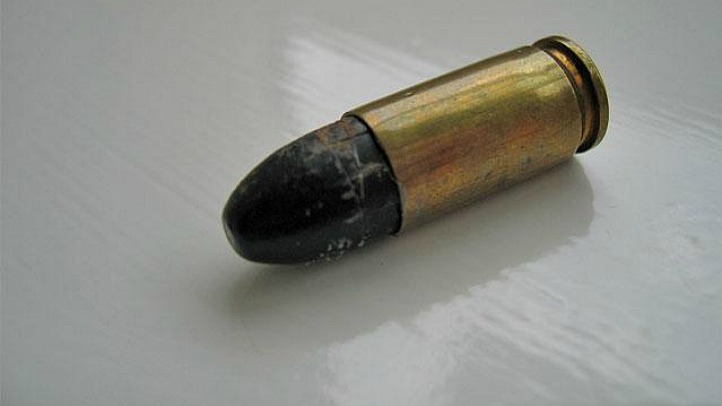 Police are investigating after bullets hit a juvenile's clothing in Hamden on Monday night.

Hamden Police responded to the 900 block of Dixwell Avenue around 11 p.m. after getting reports of shots being fired and met with the victim after learning that he'd been found in New Haven.

The victim said he'd left a party in New Haven with a friend and they were hanging out in the 900 block of Dixwell Avenue when three people appeared from the Canal line onto Alling Street and fired shots.

While his clothing was hit by bullets, the victim was not struck and was not hurt, according to police.

Detective William C. Onofrio from the Major Crimes Unit is investigating.