UConn Basketball Coach Jim Calhoun is back in action after a three week medical leave for an undisclosed illness. When asked about his future, he did not commit to another season, but also did not rule it out.
"I felt I had unfinished business back here with my team," said Calhoun, during his first news conference since he left the team Jan. 19 for medical treatment.
Calhoun ran practices on Thursday and Friday, and will lead his team this weekend in Hartford for its game against Cincinnati.
When asked if his illness will diminish his desire for a long term contract, Calhoun said, "Normally, as most of you know, somewhere in June or July I've kind of made my mind up where I'm going, what I'm going to be doing. Dean Smith always said the worst time to decide anything is right after the season because if you have a great year, you say everything's gonna be great again. If you have a bad year, conversely you make a wrong decision."
Calhoun missed seven games, including a come from behind win over then-number one ranked Texas and a tough loss to Syracuse.
"It was painful to watch the games," said Calhoun. "Exhilarating when we beat Texas. Disappointing in the last nine minutes against Providence, nerve racking against Marquette and DePaul, heartbreaking against Syracuse."
Calhoun is choosing to keep his illness private, saying it improved after about two weeks and was not related to his past bouts with cancer.
"Nothing that hasn't happened to a group of other people and if I thought that what happened would benefit other people I would be more than happy to talk about it," said Calhoun. "The only advice I would give you, if you're not feeling particularly well, you should probably go see your doctor. I did."
For now, Calhoun says he's focused on the remaining seven games of this season, looking to improve the Huskies 14-10 record, and hoping to land a spot in the NCAA tournament.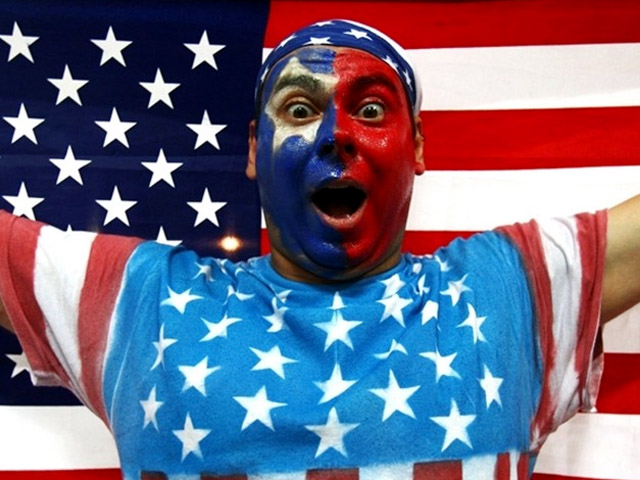 It's snow joke: The Vancouver Winter Games are here!
Get more Olympics news on Olympic Zone
Fan us on Facebook
Follow us on Twitter
Copyright AP - Associated Press