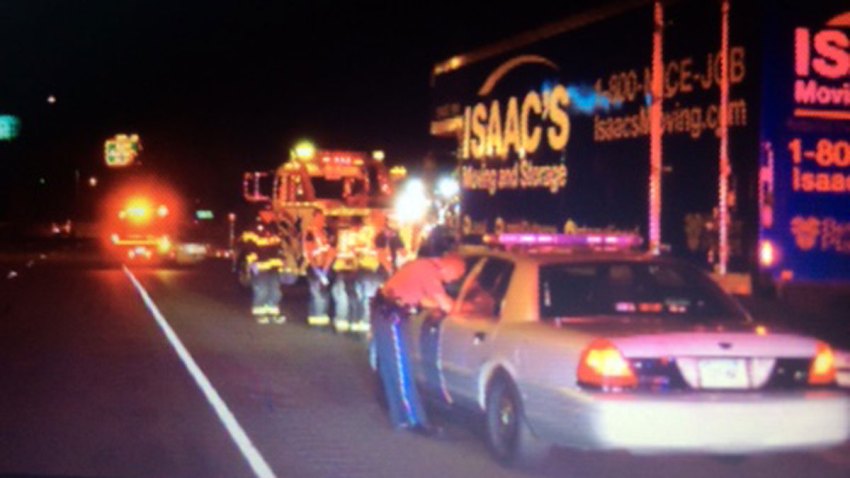 The overnight snow caused a problem on the roadways and traffic on Interstate 95 Southbound is slow in East Lyme between exits 73 and 72 because of an earlier crash. One lane is getting by as of 8:30 a.m., and state police said the other lanes will open soon.

In Norwalk, the fire department responded to the Merritt Parkway, where a car carrying the driver, a passenger and a child in a child seat, went off the roadway at 6:15 a.m., and struck a tree on the driver's side.
Firefighters extricate the driver and the driver and child, who was in a car seat, were taken to Norwalk Hospital.
Their conditions do not appear to be life-threatening. The passenger was uninjured and refused treatment, according to the Norwalk Fire Department.
Westport EMS also assisted at the scene.
The right lane and shoulder were closed for a half an hour while crews responded.
You can also check the state Department of Transportation Web site for updates on traffic alerts.