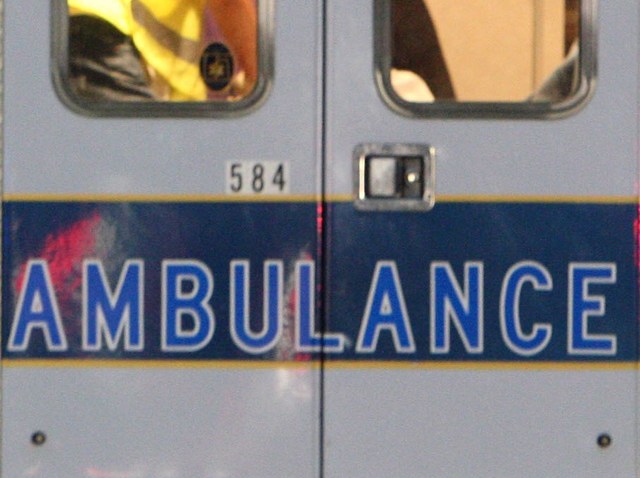 Two pedestrians were hit by a pickup in West Hartford on Monday morning.
It appears the driver of the pickup truck might have suffered some kind of medical emergency and struck the walkers at Raymond Street and Boulevard, police said.
The truck then crossed over the median divider into oncoming traffic and eventually crashed into flower beds -- landing in the front lawn of a home.
Boulevard is closed between Trout Brook Drive and and South Main Street.
Investigators will be at the scene for some time gathering evidence.