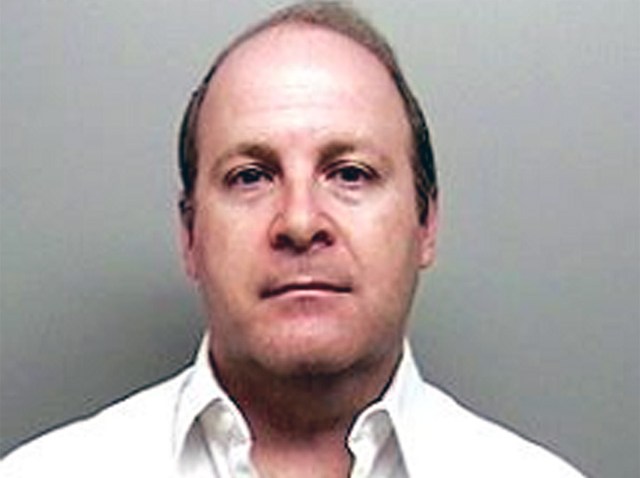 A CCSU psychology professor has been suspended after being accused of sexually assaulting one of his undergraduate students.
In February, a 22-year-old woman told CCSU officials that Moises Salinas, 44, of West Hartford, took her to a Newington restaurant to talk about her plans after graduation and made unwanted sexual passes, including rubbing her thighs and grabbing her crotch, the Bristol Press reports, citing the warrant.
Salinas has been suspended with pay as the investigation goes on, officials from Connecticut State University said on Tuesday.
The investigation included tracing emails and Facebook messages that Salinas sent to the student after the alleged attack, the Press reports.
Court records show that Newington police arrested Salinas on Aug. 31 and he has been charged with second-degree unlawful restraint and fourth-degree sexual assault.
Salinas was released from custody on a $75,000 professional surety bond and is due in court on Sept. 14.
The CCSU faculty page says Salinas has been with CCSU's department of psychology since 1999 and serves as chief diversity officer.