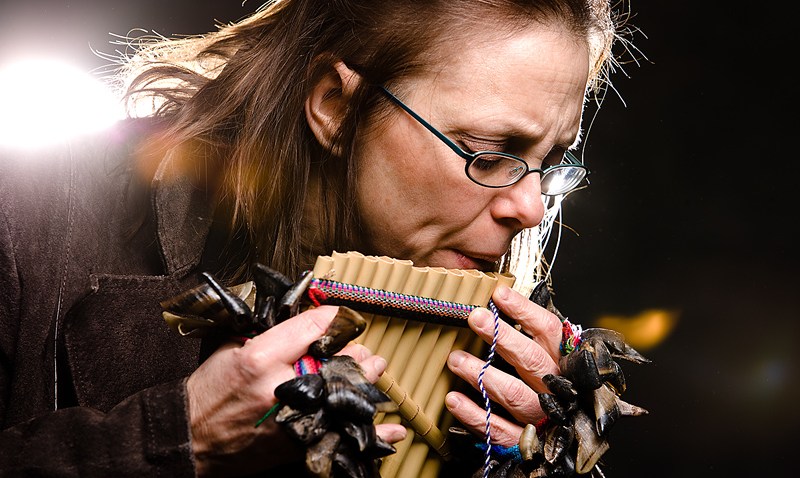 Residents in New Haven demanded the city fire its embattled police chief Dean Esserman at a meeting Saturday.
Esserman is on temporary sick leave. Prior to that he served a 15-day suspension in the form of a paid leave of absence at the request of Mayor Toni Harp.
Today a group gathered to speak out against the chief. They said they're not happy with Esserman, nor with mayor Harp for what residents view as her apparent support of the chief.
In an interview with NBC Connecticut on Thursday, the mayor said Esserman could end his "temporary sick leave" if he meets certain conditions.
"It is really up to him when he returns," Harp said Thursday.
Harp also said she did not ask the chief to resign, and credited him for a drop in crime and making the community safer.
"Most of the things that I heard her say there's a feeling of defensiveness and excuses for the chief," said Sheeva Williams-Nelson of New Haven.
Several community groups and the police union have called for the police chief to step down.
Before the sick leave, Esserman had been placed on that 15-day working paid leave of absence for berating a waitress at a restaurant.
Two years ago he apologized for lashing out at Yale Bowl staff during a football game.
Then this summer – a vote of no confidence from the police union, citing public outbursts, low morale, and a hostile work environment.
"We are determined, said Barbara Fair of New Haven. "We're not going to allow this man to stay in our community, bullying his officers, bullying anyone he comes in contact with."
This community group said the fight continues, including a petition underway calling for the chief's firing.