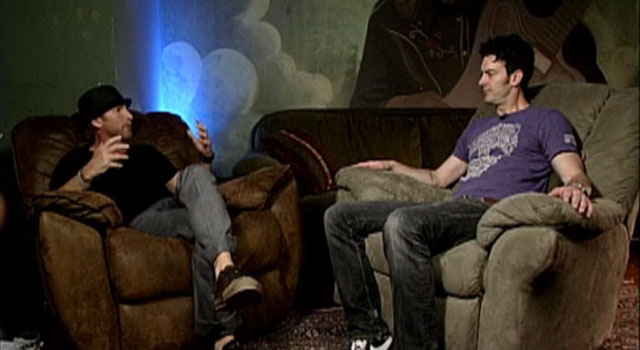 New Haven police chief Dean Esserman has not reported for work in 11 days, but is still collecting a paycheck and members of the community will be meeting tonight to discuss about him.
Former members of New Haven Police Department leadership, representatives from the NAACP, local clergy and members of the public are expected to come together for a town hall meeting to discuss the chief.
In July, members of the city's police union voted overwhelmingly to say they had no confidence in the chief.
New Haven Mayor Toni Harp then placed Esserman on a 15-day paid leave of absence in late July when accusations surfaced that he berated a waitress at a New Haven restaurant.
It was the second time the mayor punished the chief since he was appointed to the top job in the police department. In 2014, he was reprimanded after a confrontation with an usher at Yale Bowl.
This community meeting about Esserman will happen at the Stetson Street Library, from 5:30 p.m. to 7:30 p.m.