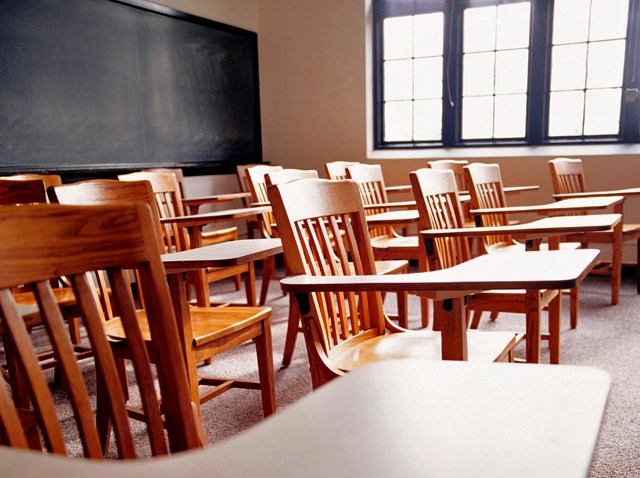 There will be no Race to the Top funding for Connecticut. The state has failed in its second attempt for federal education grant money under the Obama administration's competition that encouraged states to revamp their education systems.
Nineteen state are moving on to the second round of the administration's $4.3 billion education initiative, but Connecticut officials learned from the U.S. Department of Education officials on Tuesday that we did not make the cut.
"This is a profoundly disappointing decision. We submitted a very strong application that offered a clear blueprint for achieving our goals. Our application was overwhelmingly backed by an extraordinary collaboration of government, education, businesses and local officials," Gov. M. Jodi Rell said in a news release. "This decision is an affront to all the dedicated individuals who worked long and hard to make our case. However, it cannot and will not lessen our commitment in providing the best education we can for our children."
After failing to win any money in the first round of grants, the legislature this year passed a series of education reforms, including stricter high school graduation requirements, alternative certification for school administrators, improved tracking of student and teacher performance and allowing retired teachers to be rehired.
The law also gives parents a greater voice in how non-performing schools are managed.
The remaining $3.4 billion in the initiative will be awarded in September.
"After jumping through bureaucratic hoops and even passing a new state law, Connecticut has not been selected as a finalist for this controversial program, which will pit states against other states, encouraging an ultimately destructive competition that will drain funding and resources from under-performing states and leave our neediest students, those who are from low-income families or minorities, further behind," Congresswoman Rosa DeLauro said in a news release on Tuesday. "Schools that encounter difficulties will be punished instead of aided, and will be forced to implement reforms without resources."