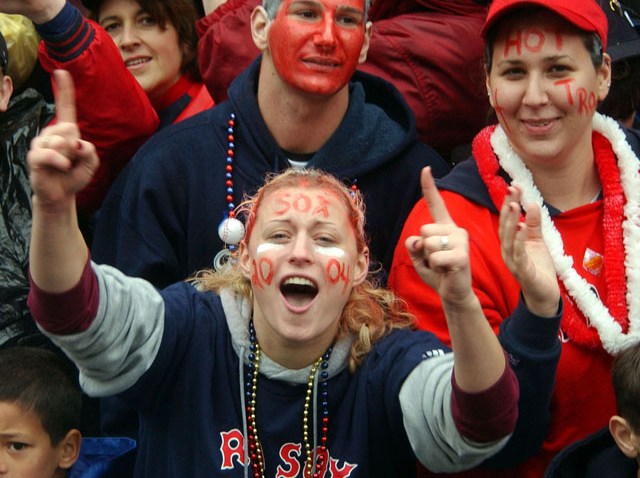 Your questions, Red Sox nation, are not falling on deaf ears.
Red Sox Nation continues to grow and Connecticut has become quite the battleground state between the New York Yankees and the Sox.
Keeping our little state on the "good" side of the rivalry is important to the owners. (Sorry Yankee fans)
"We couldn't be happier about starting our 'Listening Tour' in Connecticut, an important cornerstone of Red Sox Nation," says Lucchino in a news release.
This is just the first stop of many that the team plans to make all around New England. They view this as a great opportunity to engage many of the loyal and devoted Sawx fans out there.
Maybe he can tell us where David Ortiz has disappeared to.
Jason Hendry, a director at NBC Connecticut, is an avid sports nut, a devout Red Sox fan and a high school baseball coach.