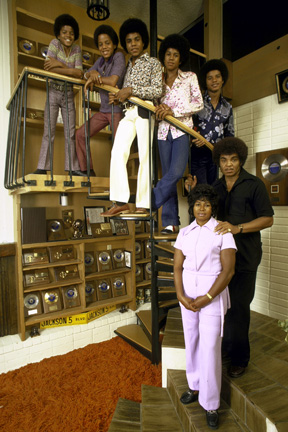 The Canton Department of Public Works is warning customers about a water issue after construction caused an issue with a water pipe on Simonds Avenue this afternoon.
Because of it, some homes have no water, while others have dirty water.
Public Works crews are working with the Connecticut Water Company to fix the problem.