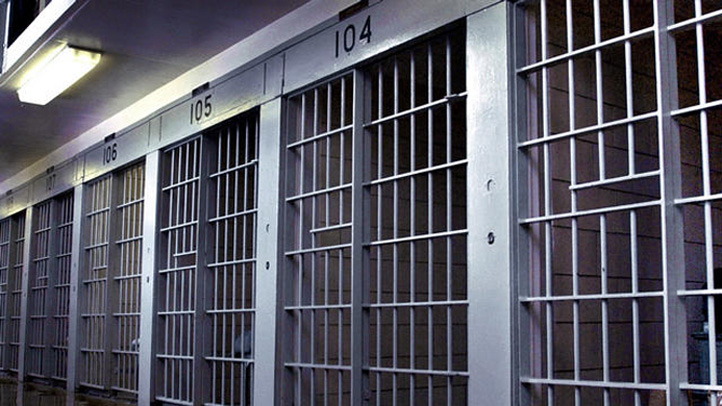 A former church organist serving a 15-year sentence for sexually assaulting a young girl in 2004 tried to hire someone to hurt his victim's mother.
Robert Nelson, 56, of Naugatuck, pleaded guilty to approaching another inmate in April 2008 about having someone injure the woman, who was in another prison.
He approached an Italian-American inmate because he thought he'd have the "juice" because of his nationality, the Connecticut Post reports, citing a police record.
The inmate introduced Nelson to a friend named "Carmine," who was willing to carry out the plot.
But, Carmine was actually an undercover officer.
During meetings in prison, Nelson offered Carmine $300 to force the victim's mother to write a letter exonerating him before "breaking her arm, leg, whatever."
The Connecticut Post reports that he told a judge "yes sir" as he pleaded guilty Thursday to inciting injury to persons.
The judge recommended five more years behind bars.
Copyright AP - Associated Press