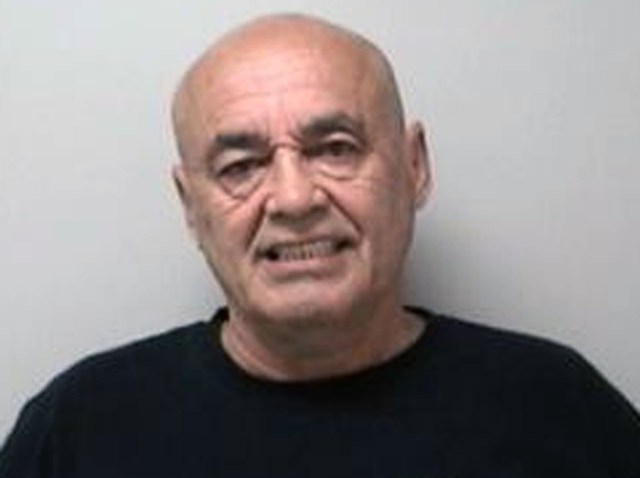 When cops raided Felix Martinez's home on Woodside Avenue in Manchester in March, they found what appeared to be a cockfighting ring.
When cops went back again this week, there were no gamecocks, but there were items that could be connected to a ring, the Hartford Courant reports.
Martinez, 65, was previously charged twice in two years with running a cockfighting operation, the Courant reports. During the most recent raid, cops said they did find needles for bird supplements, fighting spurs and more, the newspaper reports. They also found marijuana and drug paraphernalia, police told the newspaper.
He was charged on Monday with possession of less than 4 ounces of marijuana, possession of drug paraphernalia and criminal attempt to commit cruelty to animals, the Courant reports.
His bail was set at $10,000.