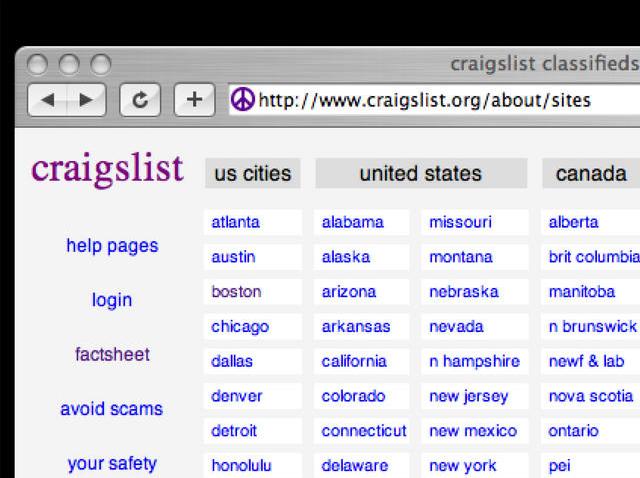 Richard Zeh's lawyer blames the man's dyslexia as part of the reason he went to the wrong house looking for group sex with a soccer mom, the Hartford Courant reports. Another reason was psychological issues, he said.
Zeh's trouble apparently begins with a bogus posting on Craiglist that said "Married West Hartford soccer mom ... looking for group sex," and included a nude photo, the newspaper reports.
That ad was fake, according to police. It appeared someone was playing a joke on the family listed on the address, investigators said. About six men showed up at the home on Monday morning and the family quickly turned them away.
But Zeh, 29, went to the wrong West Hartford address, where he found an 18-year-old girl at home, police said.
The girl told Zeh he was in the wrong house and he left. He then went to the house listed on the ad. After being turned away, he returned to the home with the teenage girl, investigators said.
That's when Zeh grabbed the teen before taking off, police said.
Police tracked Zeh down by his license plate and arrested him on Monday. He was charged with fourth-degree sexual assault and trespassing. He is being held on $250,000 bond.
Zeh's attorney, M. Hatcher Norris, said in court that Zeh has psychological issues and will seek treatment, the Courant reports.
Police are also working with Craigslist to find the person who posted the ad.