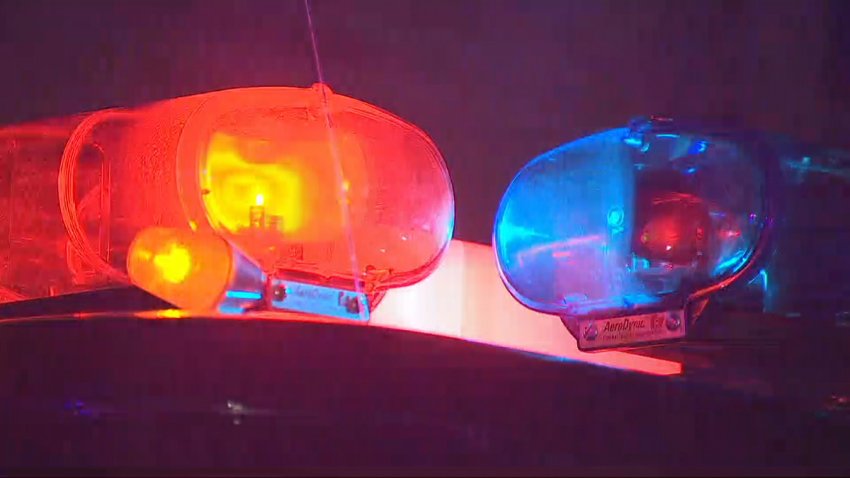 Crews are investigating the death of a 45-year-old man who went missing while swimming at Lake Winfield in Plymouth.
Dispatchers said they received a 911 call reporting a man was swimming in Lake Winfield near Seymour Road around 6 p.m. The caller said that she could no longer believe the man and believed he was underwater.
Officers from Plymouth, firefighters from Terryville and ambulance personnel from Plymouth Volunteer Ambulance responded to the scene.
When first responders arrived, firefighters said they performed a water rescue and pulled the man from the water.
Police have identified the man as 45-year-old Jimmie Ferguson, of Terryville.
CPR was performed on Ferguson at the scene. He was transported to Bristol Hospital, where he was later pronounced dead, police said.
The incident remains under investigation.