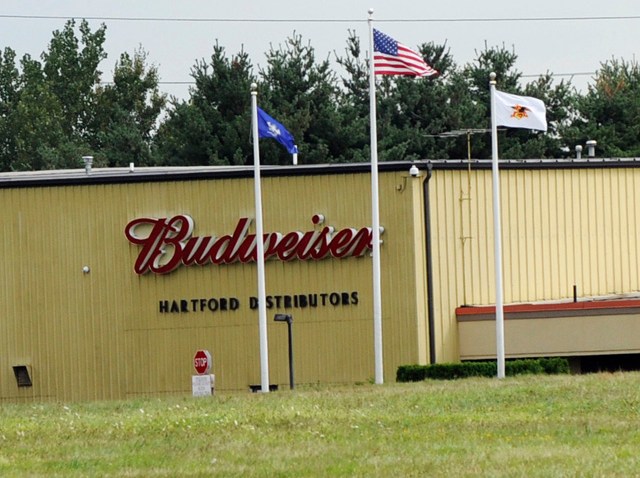 The governor has called for a Day of Remembrance on Monday for the victims of the mass killing at Hartford Distributors in Manchester.
Gov. M. Jodi Rell is calling on Connecticut residents to remember the eight people who died during the rampage on Tuesday.
A moment of silence will be held at 9:15 a.m.
"The men who died were not strangers to us," Rell said. "They were fathers, husbands, sons and brothers -- and we can relate to the love and loss that each family feels. They hailed from communities large and small. They were neighbors, coaches -- friends."
Rell said the day is not only to remember those who were lost, but also those who they left behind.
"The friends and families of the men who died can never replace what was lost. It is important that they have our support and our prayers during this difficult time," she said.