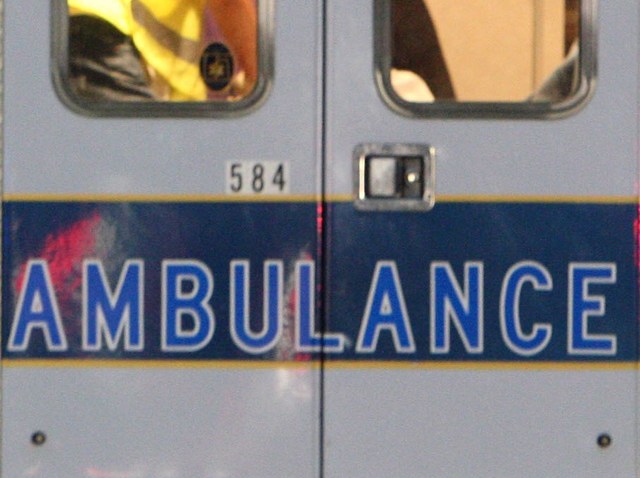 A 21-year-old Westport man told police his dog caused him to lose control of his car just before a fatal crash last month.
Geoffrey Reynolds, 70, of Westport, died of injured he received during that crash in Westport at Greensfarms and Hales roads on April 29, at about 4 p.m.
The 21-year-old man told police that his dog jumped into his lap and caused him to lose control before colliding with Reynold's Acura, police said.
Reynolds was taken to the hospital with severe leg injuries and died on May 9 from his injuries, police said.
The dog was taken to an emergency veterinarian with extreme spinal injury and had to be euthanized, police said.
Police are investigating the cause of the crash and the Office of the Chief Medical Examiner will conduct an investigation as to the cause and manner of Reynolds' death.